Preview Update video: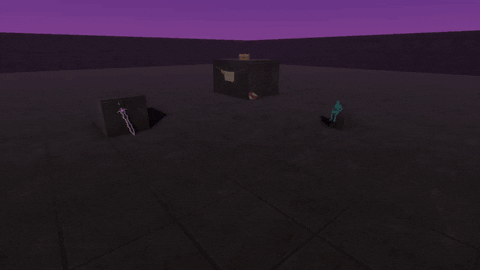 WorkFlow:
Well, this is fantastic. I was already planning to redo an old effect of mine.
So for this sketch, I'm going to almost completely rework this fire-based AOE attack I made from
Gabriel Aguiar Prod's Udemy course a lil while back (fantastic course btw). Timing-wise, this effect is not too bad, but I definitely feel that I can improve some areas. Mainly I want to facilitate that the effect is indeed fire-based other than the color. As it stands right now the effect could be almost any element just by changing the color. I also just want to make it a little more clear as to where the effect is dealing damage.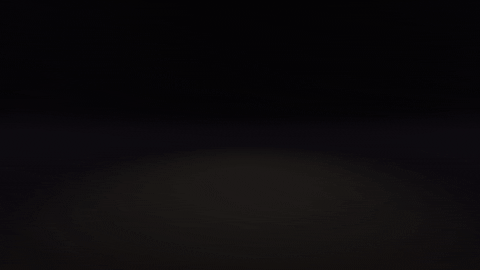 Road map:
Improve visual clarity.
Change characteristics.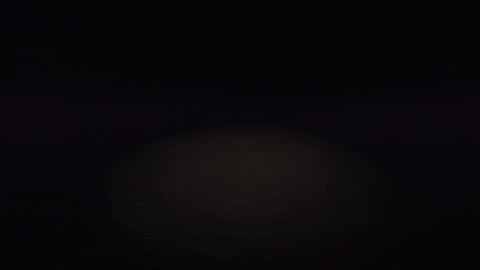 First step taken: Replacing the trail/ribbon with a temporary scrolling material.