Hello. I like GBVS, so I wanted to remake main character fireball. It looks like this: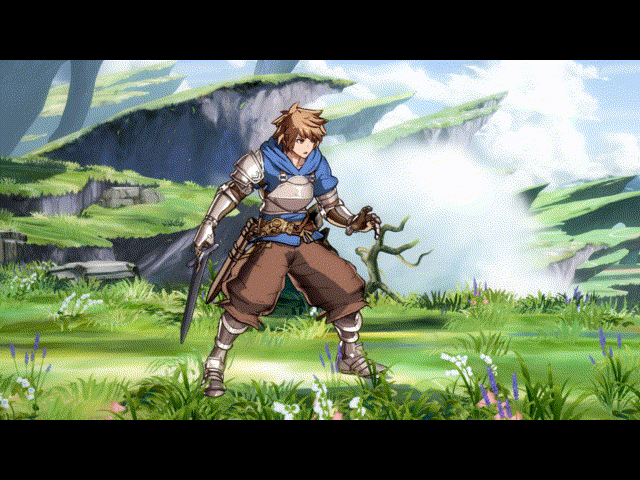 Oh, boy. It didn't turned out well XD
The original FX has 4 frames of flipbook animation, so I made one as well. However when I put it in
UE, I got a strong desire to hide it with a bunch of other layers XD
This is my version: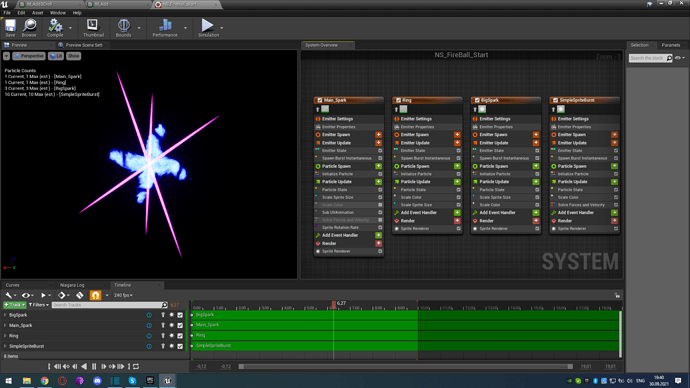 Main spark lasts 0.5 sec
Ring - 0.3 sec
Additional purple sparks - 0.4 sec
Core - 0.5 sec
Any feedback? I know that it is already doesn't look like a reference, but I want to finish it.
All materials are Additive Unlit. Is there a way to put main spark infront of other effects? Currently both ring and purple spark are clearly rendering before it…