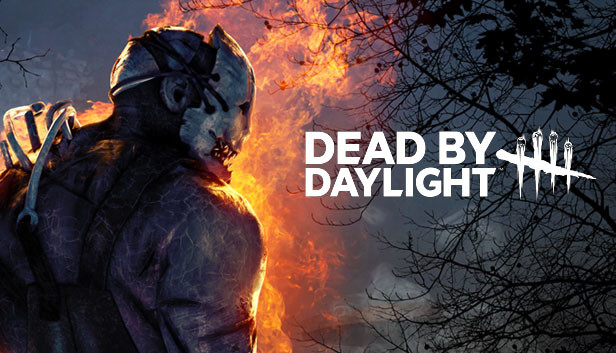 Behaviour Interactive is looking for versatiles in-game VFX Artists for multiples projects including our main IP Dead by Daylight.
These positions covers different experience levels. Here are the job descriptions:
We are based in Canada (Montréal or Toronto), but open to all those who want to move to these 2 cities thanks to our immigration team.
Feel free to ask me questions here, or on Linkedin, I will be happy to give you more details

Thanks!
Stéphane