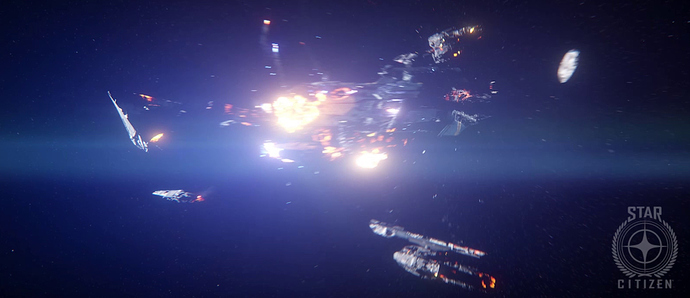 https://cloudimperiumgames.com/jobs/uk/real-time-vfx-artist-wilmslow
CIG VFX recruitment video 2022
Cloud Imperium Games is searching for real time VFX artists of all experience levels to come and work with us on epic sci-fi games Star Citizen and Squadron 42.
If you like what you see and think you would be a good fit for the team, then let's talk!

There are multiple positions open, covering all experience levels, and the position is based in Manchester, England. Further details via the link below, but I am happy to answer any questions you may have. Don't be shy!

Thanks,
Mike