Hey there!
My name is Jeremy, I'm Art Lead at Blizzard Entertainment on an unannounced, mobile project and we're looking for a VFX Artist to help us ship our game. The team we've assembled is one of the best I've ever worked with, and there's plenty of FX work still left to accomplish on the project. Lots of growth opportunities, individual ownership, and the chance to work on one of Blizzard's first mobile titles in a very collaborative, small team environment.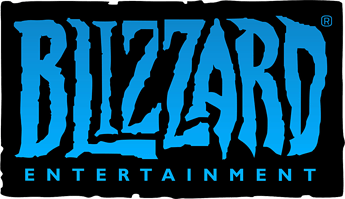 Questions? Feel free to DM me here, or reach out to either of our FX artists:
@Thorwath - Thomas Horwath, FX Artist
@jamdat - Jamal Coleman, FX Artist
VFX Artist Requirements
Experience crafting impressive, stylized real-time VFX assets for characters, environments and UI elements.
Proven ability to conjure incredible visuals while maintaining optimal game performance.
Exceptional communication skills with a focus on design awareness and cross-discipline collaboration.
A positive, highly self-motivated team player who's able to provide and receive objective feedback.
Pluses
Experience working in the Unity game engine.
Experience with mobile game development
Solid understanding of animation principals with a keen sense of timing.
Experience with 3D modeling, texturing or rigging.
Knowledge, understanding, and familiarity with Blizzard's games and universes.
Required Application Materials
Resume
Cover Letter
Recent reel demonstrating VFX skills
Only online artwork submissions will be accepted (e.g. website, blog, or online album)
An art test may be required