I followed along this tutorial: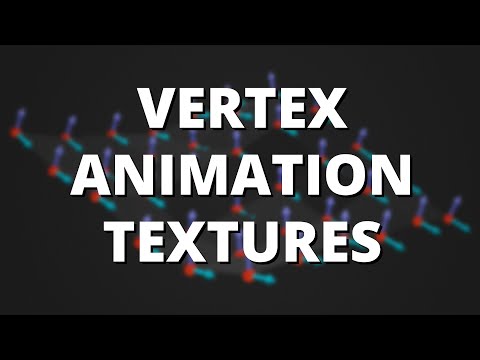 and made a shader graph in unity that read the texture via uv scrolling. (The scrolling is controlled by a custom vertex stream in the particle system, my graph is specifically for making mesh particles animate.)
Here's the skull in unity with the working animation texture shader


and the skull in blender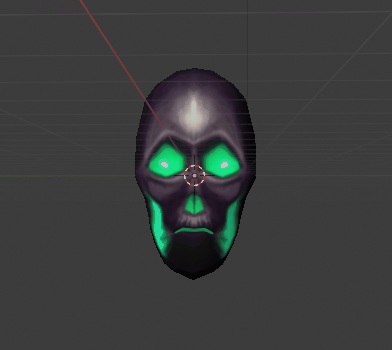 I'm not sure why the forehead flashes green? that doesn't show up in my gif editor or in the softwares

Draft before timing pass and texture and stuff, just breaking the effect into piece I can work with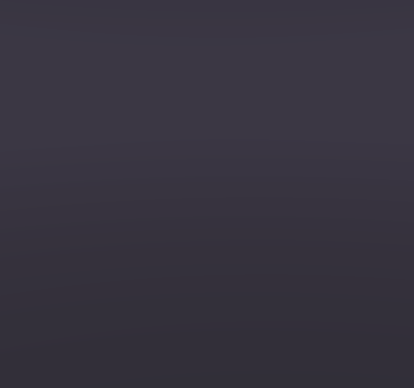 it looks very cool so far!
1st Timing Pass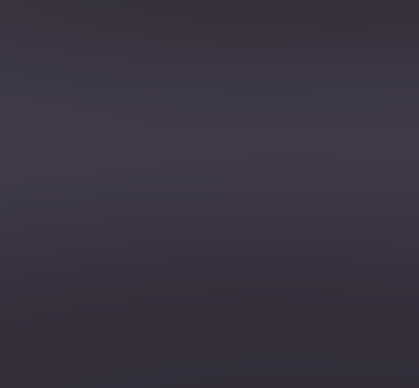 WIP, Made a new super shader are closer to the one they described in this video: Technical Artist Bootcamp: The VFX of Diablo - YouTube
so it'd look closer to the original vid hopefully.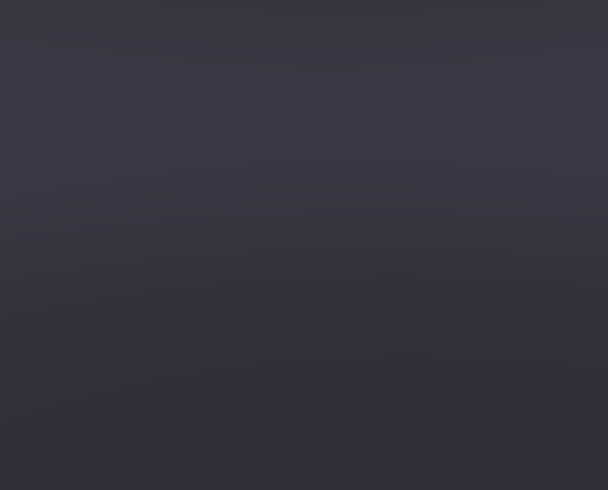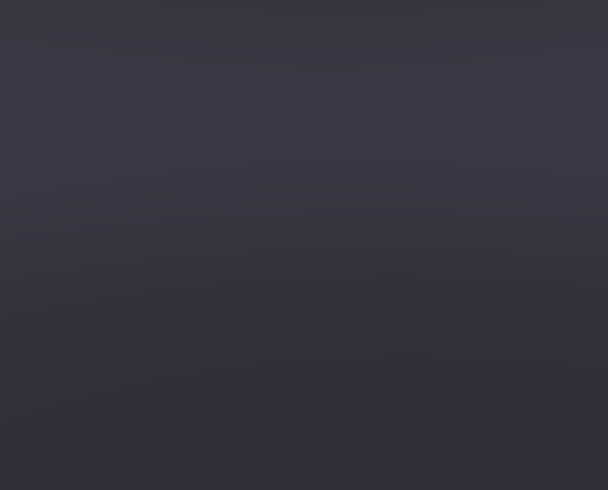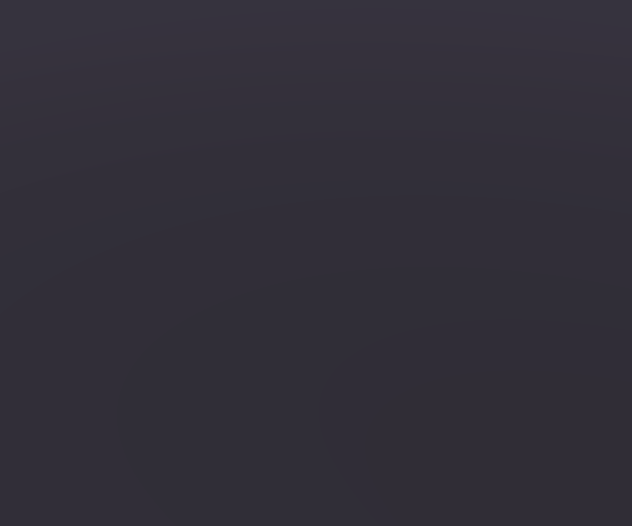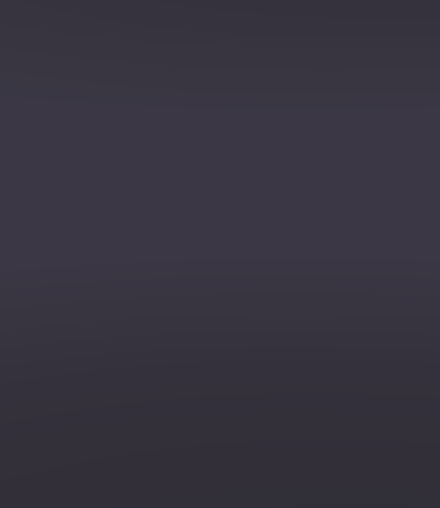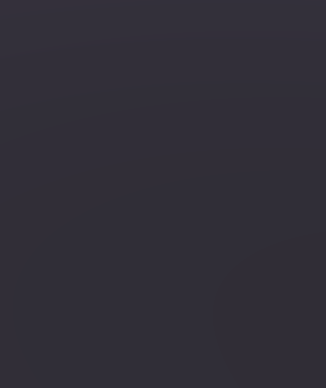 Kinda want to make a nose a sneeze version but not sure if I got the time.