Thinking of doing a holy/sacred shield, maybe a a one person sphere or even a big dome, here are some references for the concept:
I like the spell effect in this one, like a caster weaving the dome from inside: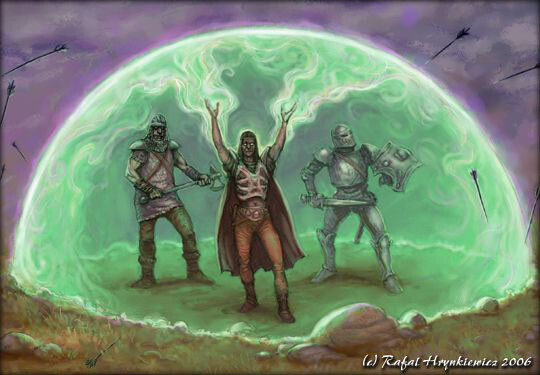 I love this Kayle artwork and the molten metal sphere, would be cool to do something like that but I'll probably tend towards something more transparent and magical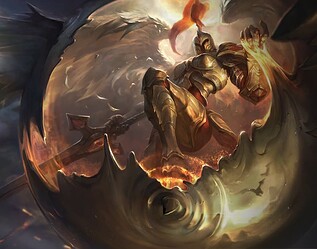 There's also the electronic/hologram kid of spheric shields but they feel a bit too cliche at this point, this concept has a nice pattern and it'd be cool to make something with niagara particles with complex behaviours though…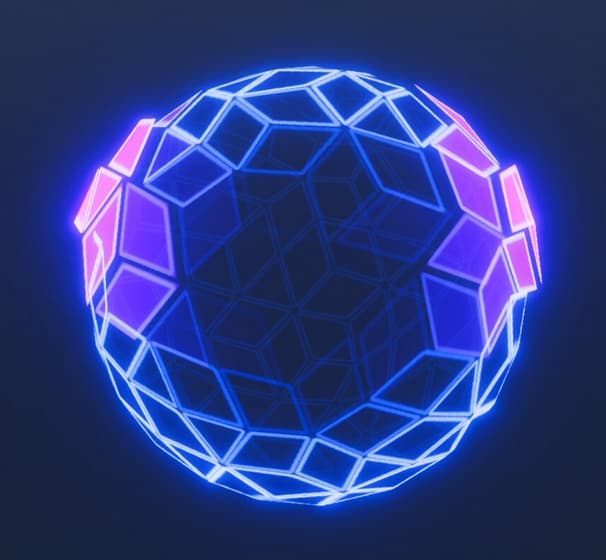 Quick concept, a mix between Kayle's ultimate and the first reference with the magicweaving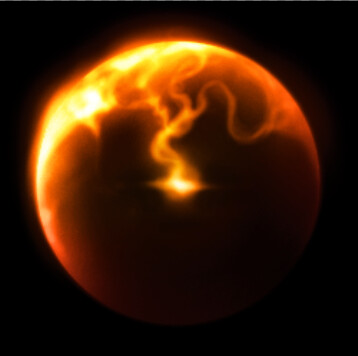 Almost finished…
I ended up going for a party-wide protection spell and yoinked some models to make a small diorama with the effect. I'm thinking of adding something hitting the shield to show some reaction vfx if I have time later today…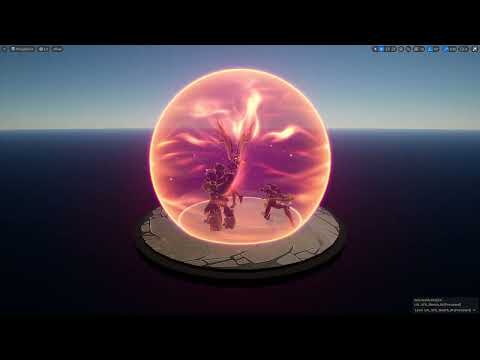 Nice effect!
I would make the dome a bit dimmer. the brightness looks even in all places. if you make the inside spell stronger it will give some contrast and make the effect look more attractive.