::Thumbnail::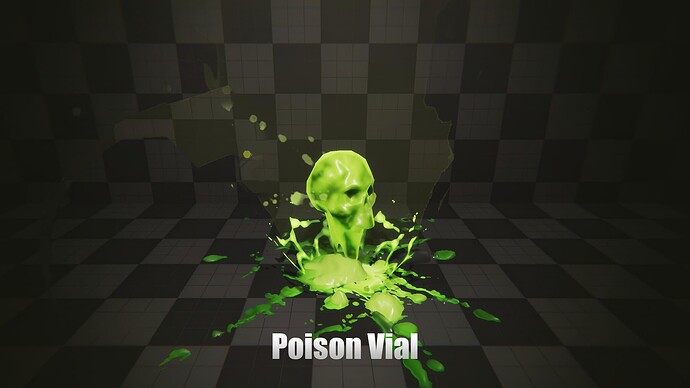 ---
Hello to all of you great people here! My name is Filip I'm part of a small game dev studio from Zagreb Croatia named Binx Interactive. We're a group of friends that started developing games 3 years ago and It's been a bumpy and a fun ride so far.
I have been stalking this forum for the last year or so and thanks to all of you guys here I gained my first vfx heroes in the process.

I thought that it's maybe time for me to come out of the shadows and post some of my work. Hope you like it, all critique and advice is more than welcome!

Reaper Kill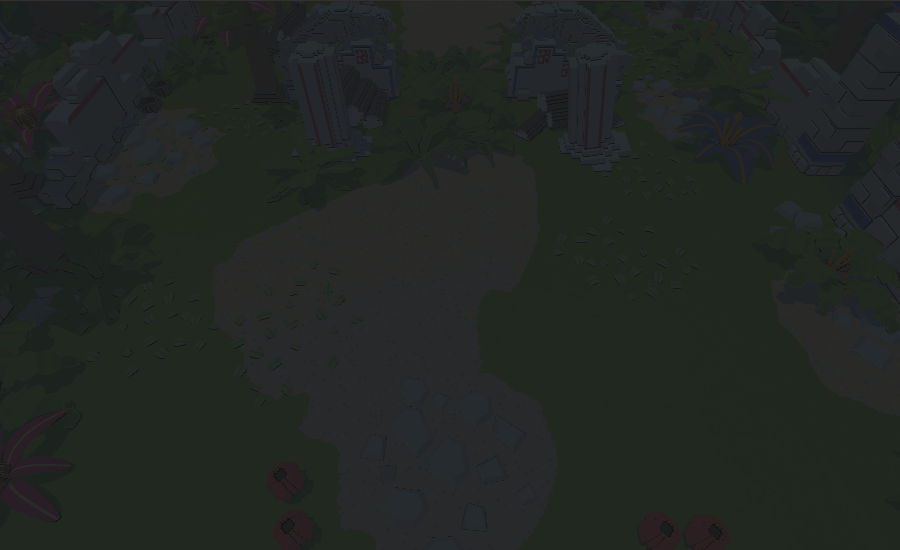 Flame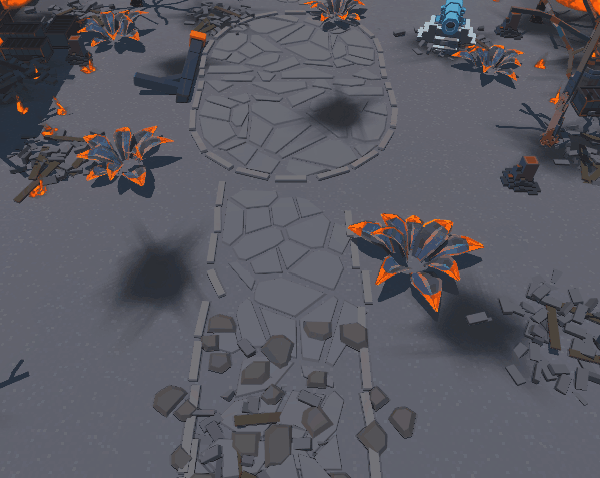 Portal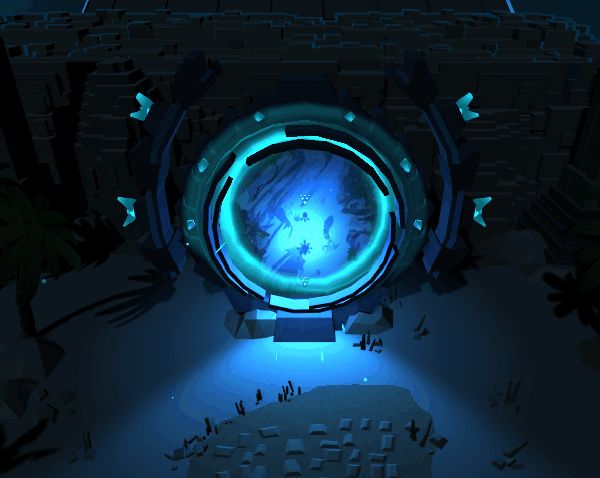 I'm just starting to study meshes and modeling so the portal was done by my friend I just did the vfx on it.