Hi, I'm feli.
I'm currently working as QA and started teaching myself 3D modeling, unreal and vfx during the pandemic.
I want to share my journey with you here :3
Feedback is always welcome! I am looking to improve as much as I can since my goal is to get good enough to be hired as vfx artist some day.
One of my first vfx attempts, snowflake texture is not made by me.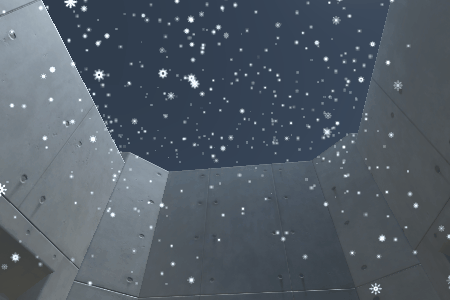 Unfinished bonfire fanart, no flipbooks. Lost the files before I could finish it.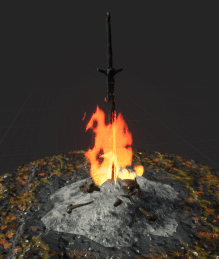 An attempt at a stylized water shader: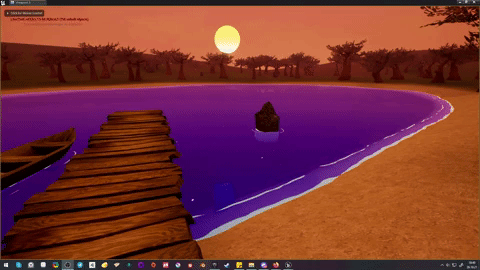 Flaming head vfx sketches I made for a friends character model: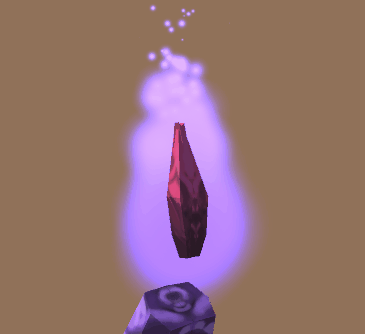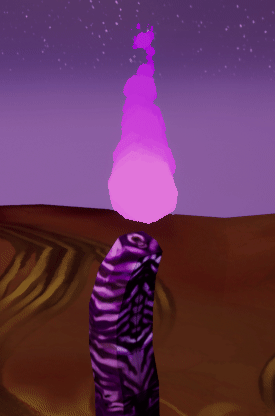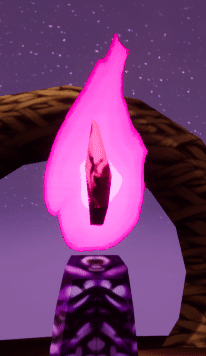 And an orb portal prototype for the flameheads scene: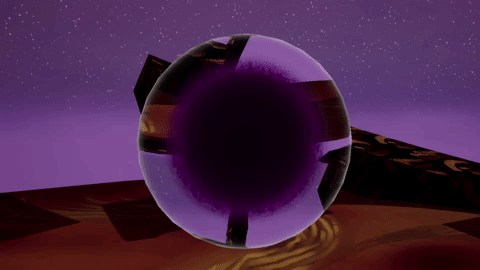 Space pirate ship vfx I made for the sketch #51. Ship mesh is free from sketchfab.