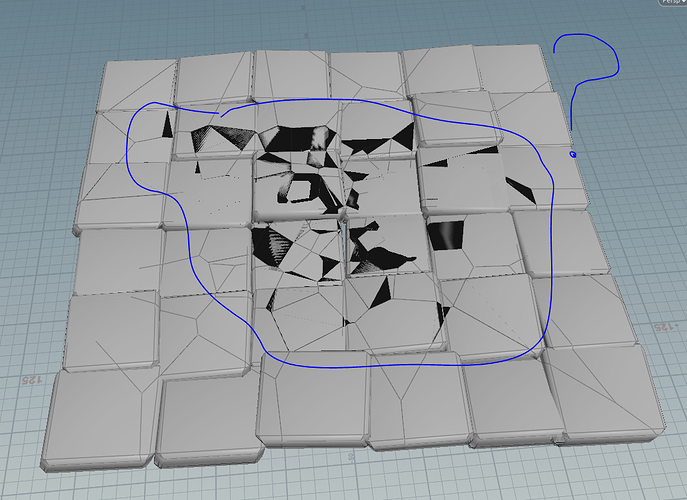 Hello !
I must use houdini for one little destruction and … i am noobie in this soft,
My props artiste give me a max project with my prop, i export him to fbx, then i import him in houdini.
when i want to do a voronoi, i have some black piece… my bad ?
thk a lot