Final submission, hope you like!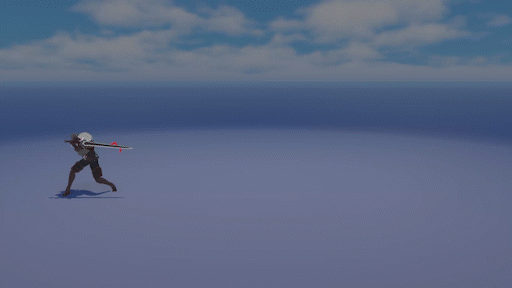 Here for more quality https://youtu.be/Zl807gAoc9I
---
Hello everyone! It's the first time I participate in this events also I am a newbie VFX artist, I am trying to make a portfolio and become a vfx Artist and I hope this event will be helpful to learn a lot.
I started with a little concept, inspired in Arc System Works fighting games VFX.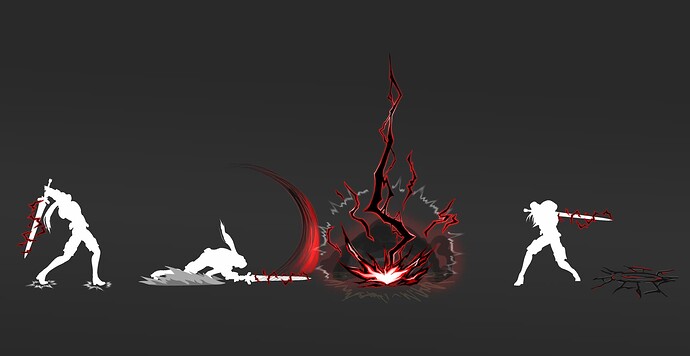 Please let me know what you think

---