Here's the final result for the sketch! Hope you guys like it

Integrated the flower inside Unreal, now I'm going to try to figure out some context for it. I feel like the effect so far implies that theres something thats making the flower grow. I might add a stem and add it to the flower.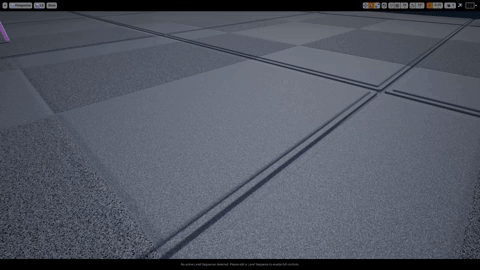 Oh go on, just make Rose Fireworks explosions

Very well might end up going this way

Add some kittens in there and you've got a lock on the prize!

Wow, I'm bad in Houdini. Can you make tutorial how to create such flower animation? It's really good.