'Sup everyone. I've been a technical artist/generalist in video games for the past 5 years! While I've enjoyed getting to dabble in various aspects of game development, my passion for VFX has driven me become a specialist in this field moving forward, and I wanted to share my my journey down the path from being a generalist to becoming a full-fledged VFX artist.
Thanks for viewing my work and I greatly appreciate any feedback given on it!

My first two works are largely derivative, as I study experienced artists to learn more and do tutorials. This is a lightning flipbook I am working on inspired by Gonzilla's work here on realtime vfx forums (2D Lightning practice). I plan to polish the flipbook texture and layer smoke and spark emitters on top to make the secondary and connective tissue elements live in the playspace.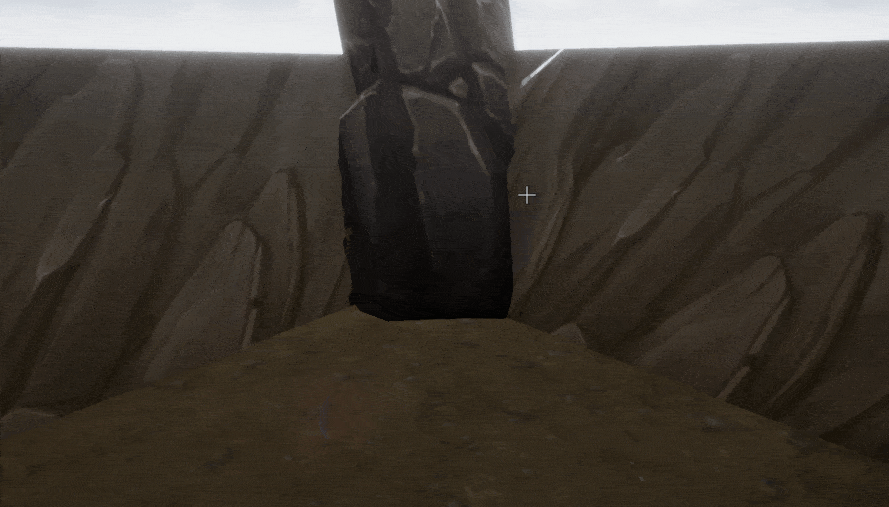 This is a rough kitbash sketch of various tutorial elements from JangaFX and UnrealCG tutorials I've followed (namely, JangaFX fireball tutorial and UnrealCG's portal tutorial) as well as a praxis wave effect a co-worker of mine Mark Kahill had created, and I studied the effect and re-created it.
The idea behind the explosion mimics an old favorite effect of mine from Star Wars EP2, when Jango Fett drops his explosive charges in the asteroid field against Obi-Wan. The implosion effect is so awe inspiring, and I wanted to try to create something similarly awesome. I plan to add many solid and plasma elements, as well as nether-y void sphere similar to that seen in the VFX Apprentice Booms and Blasts series (which I am enrolled in now as of today!

) . I'm going against one of Jason Keyser's earliest teachings and trying to combine hand-painted elements with procedural elements from EmberGen… may or may not blow up in my face… ?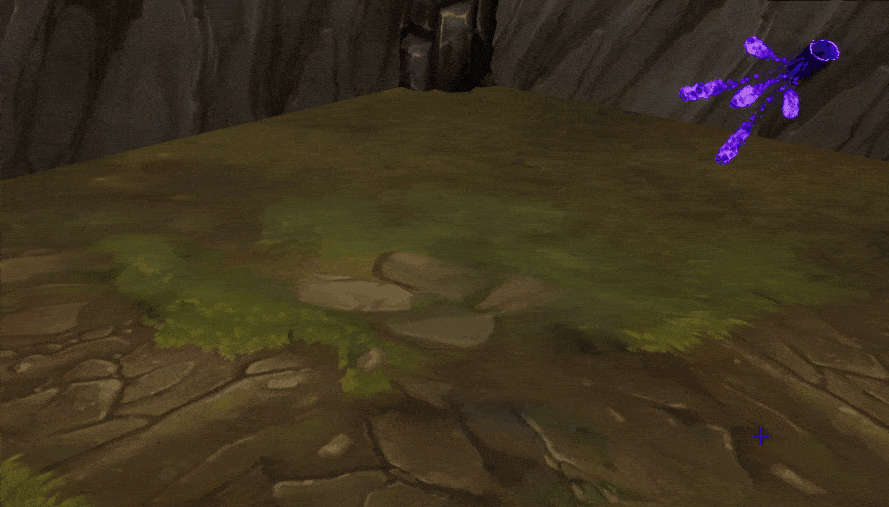 Not sure if anyone else has ever had trouble getting GIFs under the max file size, but I found this application called FileOptimizer to be extremely helpful in getting my 10mb gifs down to 3mb. Recommend it to anyone trying to share GIFs of their work! https://nikkhokkho.sourceforge.io/static.php?page=FileOptimizer