Update 2: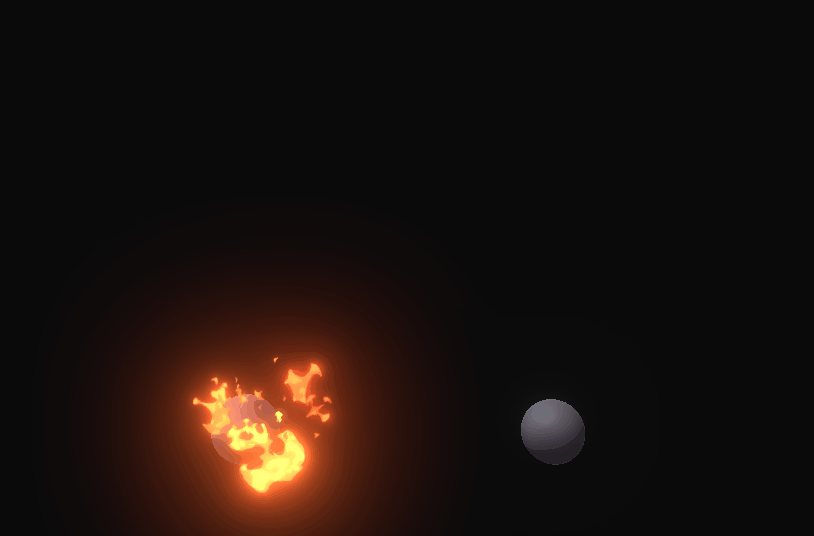 ---
Update: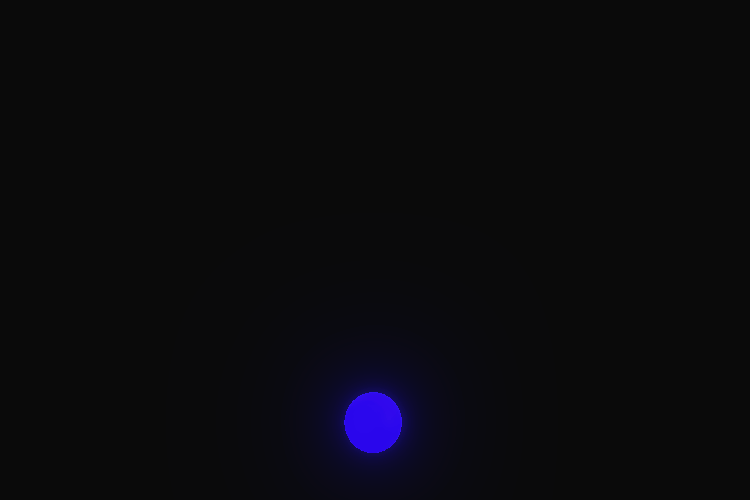 ---
Hello,
I`m working on some moba-like effects, and my plan is to create a complete set of elemental effects, adn then post my progress on this thread.
I would really like feedbacks regarding the timing, color and feel of those effects.
First I did a lightning spell. it still need a connection between the sphere and the capsule, to specify where the spell is coming from.
Then there is an Energy Concentration effect: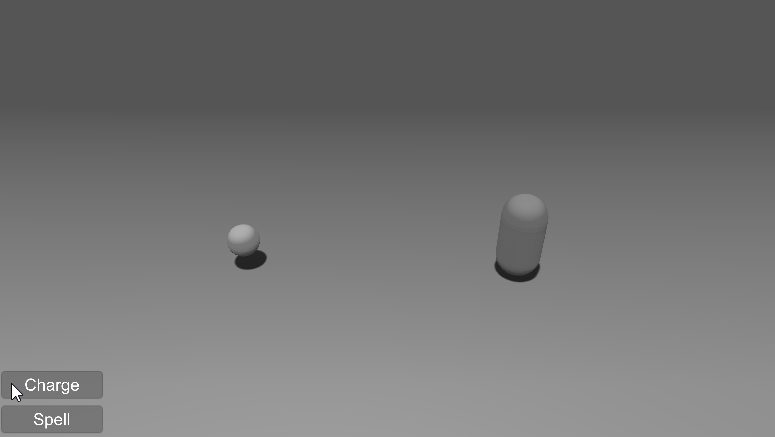 So, any critique os very welcome!