Hello everyone!!!
I'm Edulis.exe and this is where I post VFX fan-art and hopefully something completely mine.
I am a newbie and want to learn more

First of all thanks to you who are part of this amazing forum to share your knowledge and growth path!
I've started with Aurelion Sol passive and you can find his abilities on Lol official site.

It's a long way off, but this is the result for now.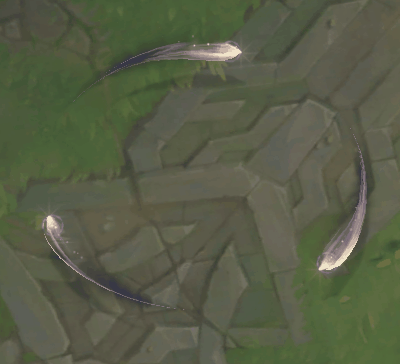 I think that I have to draw more to make better textures and reduce shader computation.
Any suggestion of where i can lear it?
Let me know your thoutgh about anything!