Looks totally awesome!
I wish there was more on how Arc System Works does their effects - but all i have seen from them is that GDC talk about the shading etc. for Xrd, right?
Here's a less compressed, 60fps official gameplay cature.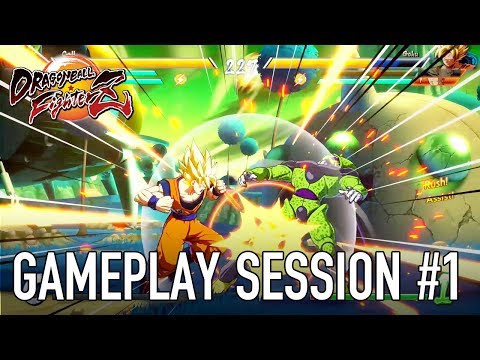 They do a lot of traditional keyframed 2d style animation, but as multiple individual 3d meshes.
Great! It completely reproduces the world of dragon ball!
IMHO not as good as the naruto vfx, but the more I see of these effects the more I am starting to like em.