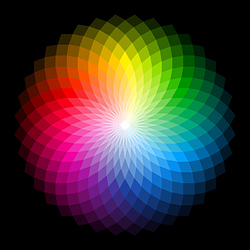 Using color can be hard and confusing so I wrote a blog post where I share my practical tips & tricks for using color while I am creating the visual effects (these tips & tricks can be applied to any visual arts though

) Not color theory!
Topics that I go through:
Tapping into the lizard brain with colors;
Using color palettes;
Choosing the right values for colors;
Choosing the right background;
Tips for colorblindness;
Resources.
Read about it HERE.
I hope you find something useful there!