Hey guys,
I'm following this tutorial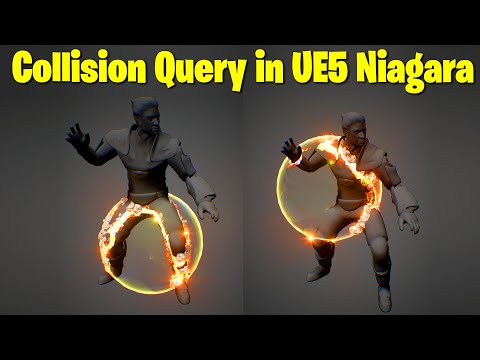 And I've done all of the scratchpad work etc. But what I'm finding is the results are very different.
I have to increase the "CollisionQuery" to some crazy number like 550 (he uses 10 in the vid) before it even starts to work.
And when I do that I get this behavior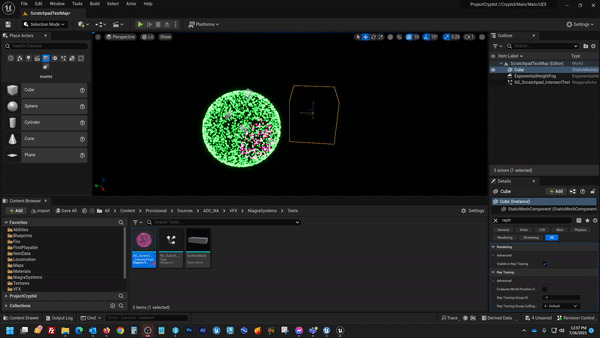 Anyone know how he gets such accurate results?