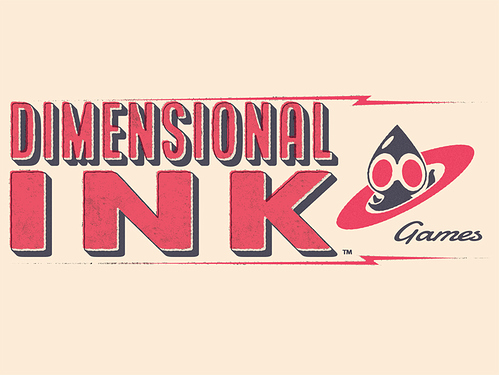 Hi all!

We're looking for a Senior VFX artist to join our Dimensional Ink team working on DC Universe Online!
Opportunity

Sustain and improve visual language for DCUO
Create a wide variety of memorable effects for heroes and environments while prototyping new techniques and approaches
Establish workflow standards and best practices
Collaborate between Art and Game design & Engineering

Leader In Craft

Modern Tools/Techniques: Comfortable in a variety of tools such as Unreal Engine's Cascade, Maya, Unreal, Flip books, Houdini, and an Insight when to use which for tool for the right effect
Real-time Performance: skilled at making effects performant
Basics: Strong understanding of shape language, color theory and visual hierarchy
Craft standards: Establish and maintain team standards
End result: Must be able to pull all the above into a compelling end result that enhances game for players in an immersive experience.