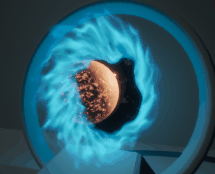 I've been following this forum for a while now and it felt like time to finally join

! Normally I work in Unity so I figured it would be interesting for this sketch to refresh and expand my Unreal knowledge.
Looking to do some kind of unstable energy portal into space.
For my reference I started off with looking at both the Tesseract portal from Avengers.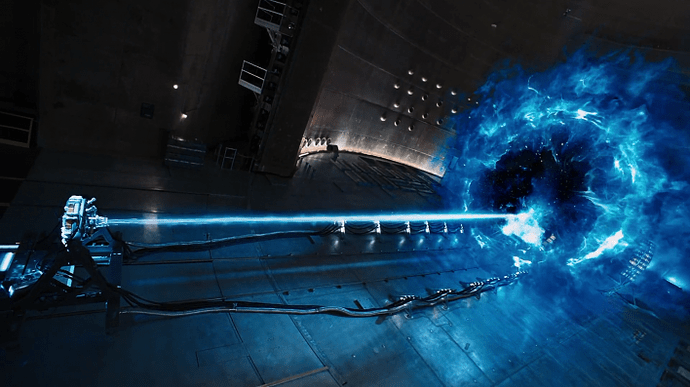 I also really liked some of the portal shapes that were used in X-Men.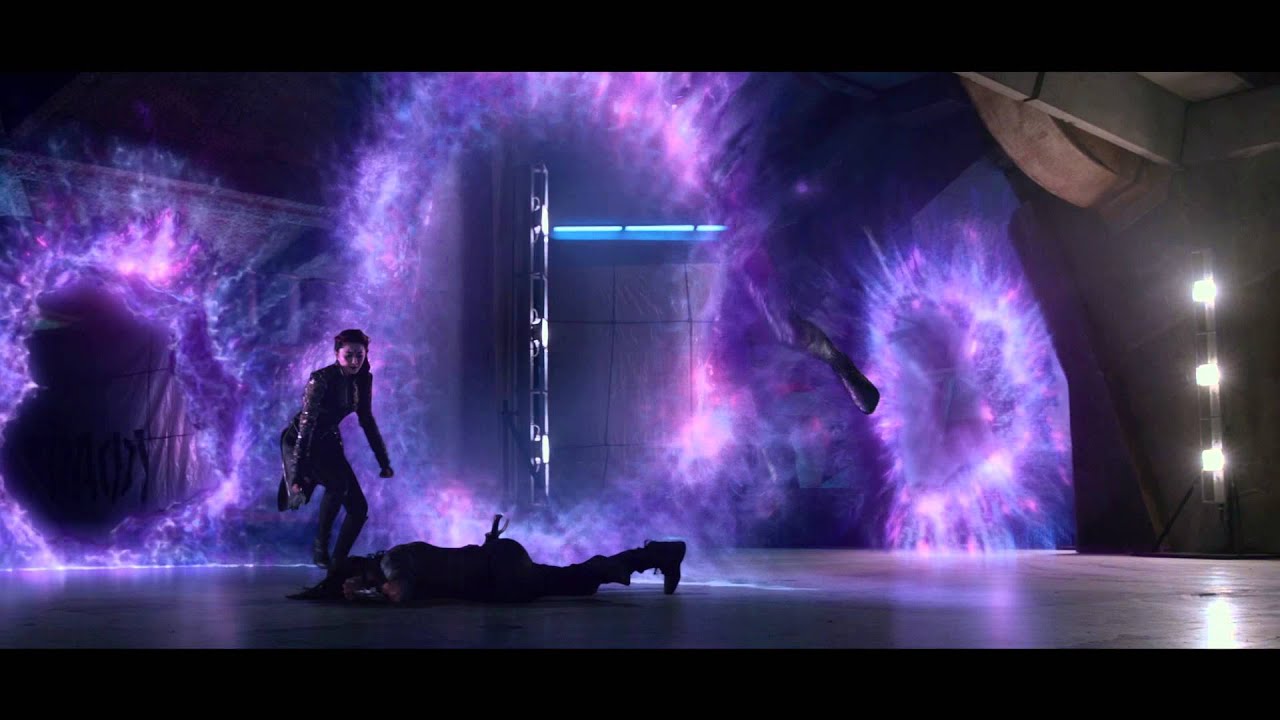 Here is my current Work in Progress:
WIP1: Started off with working on the looping portion of the portal effect. Got it to a decent placeholder spot, now I need to focus on the intro/outro animation portions; after that I can come back to give this polish and fix up some timing, composition, and textures.
Looping Portal:
https://vimeo.com/366248882
Different Looks Into Space:
https://vimeo.com/366256579
I figured I would also share some various tutorials that I found along the way while working on this in case they are useful to others as well.
Summary

UE4 Stencil setup:
Multi-color Outline Post Process - Tom Looman
Substance Designer Curl Map:
Curl Fields in Substance Designer — Overdraw.xyz