Hey everyone! I really dont understand how to make it:
Cheap smoke mesh with panning noise textures in material. Trying to make it a lot, but nothing.
Could anyone explain to me how to create it? what i missed?
Pastebin from twitter to material:
Finally find this: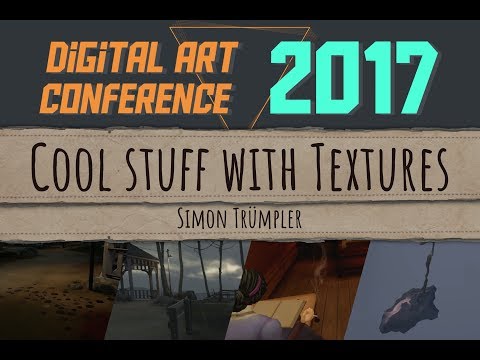 Thank you Simon, trying again.