Hey everyone, my name is Collin! I am a 3rd year student studying Game Art. I've lurked for a long time, and I thought it was time for me to actually post something.
I'm just going to be dropping some of the various projects that I'm currently working on, so please feel free to comment or critique any of the work I post.
---
Lately I've been spending my free time exploring real time and simulated liquid solutions for use in my UE4 projects. Below are a few of the various experiments I've done over the past few weeks.
Real Time (UE4)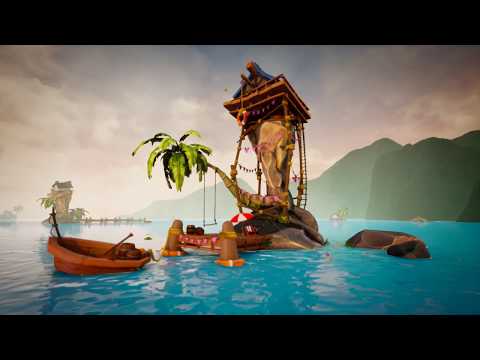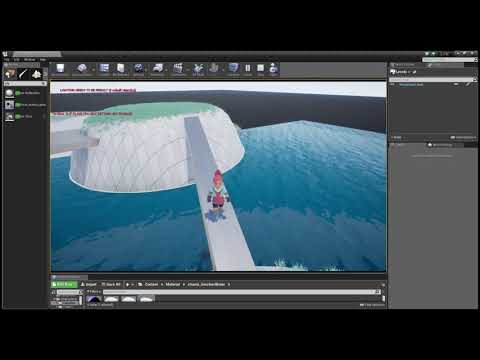 Simulated (Houdini)