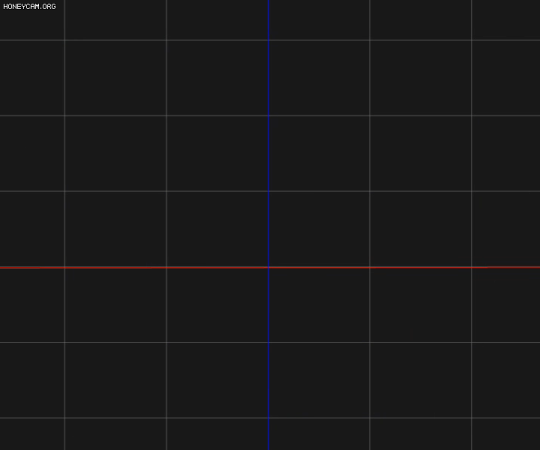 Hello, friendly VFX folks out there !


I'm Woo who is supervising VFX for Supercell games. I want to share some works which I made in cooperation with our VFX partner Octopo studio.
Unfortunately, not all of them have thrived. Clash Quest and Everdale got killed despite immense efforts from the dev teams, but Brawl Stars, Clash Mini and some unannounced projects are still producing cute VFX with the studio.
Anyway, please enjoy the effects and if you want to see more, come visit the studio's artstation page!
https://www.artstation.com/octopovfx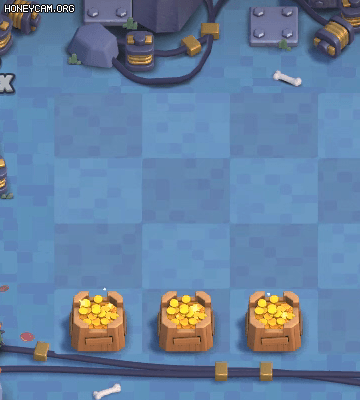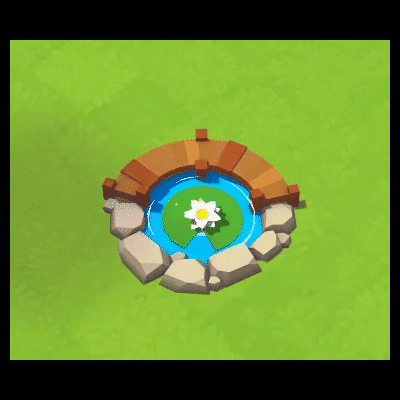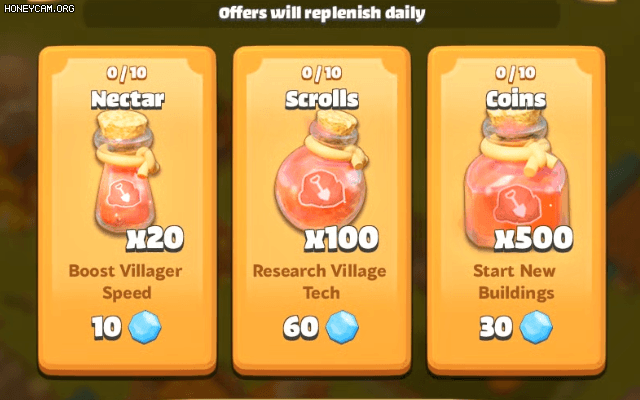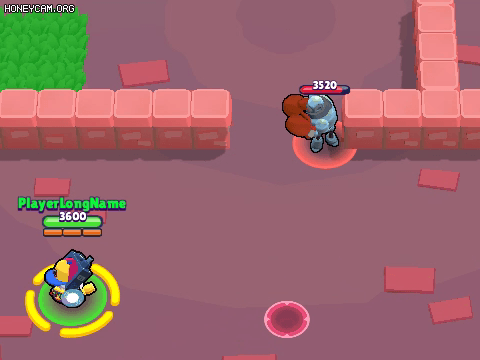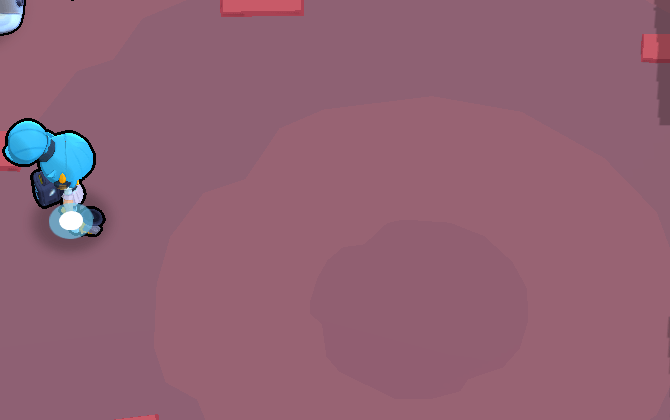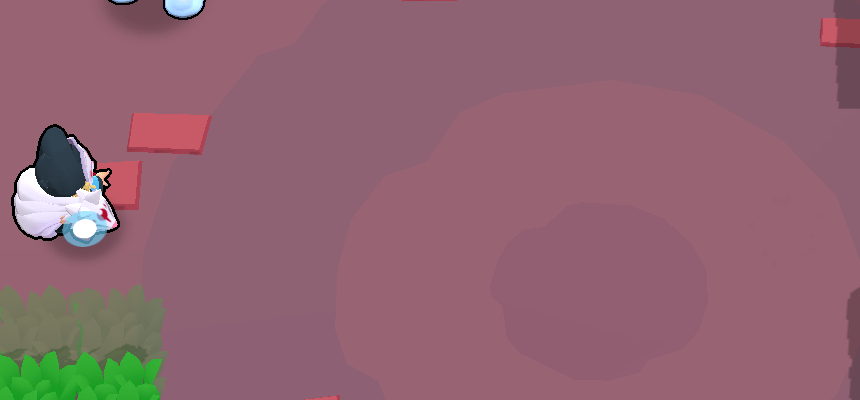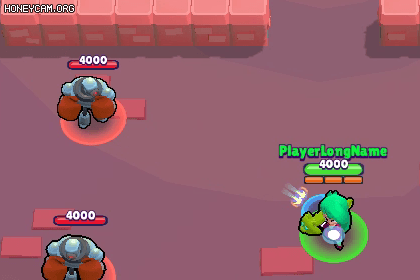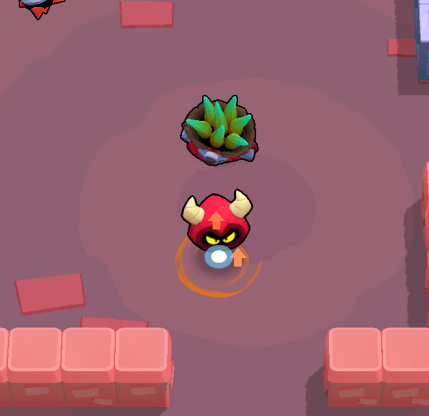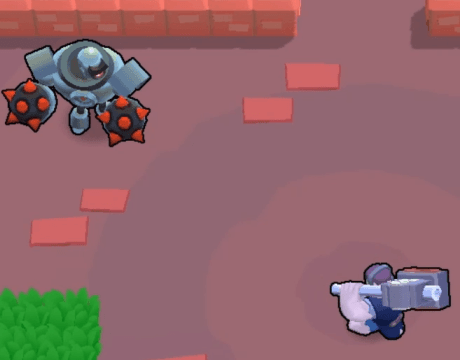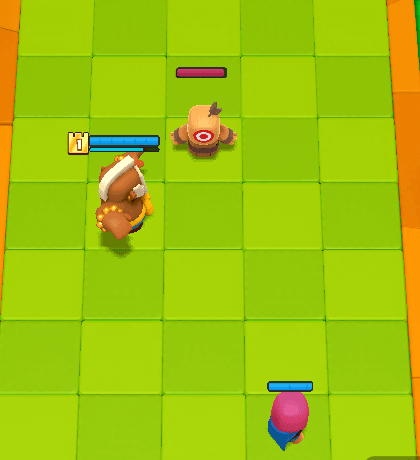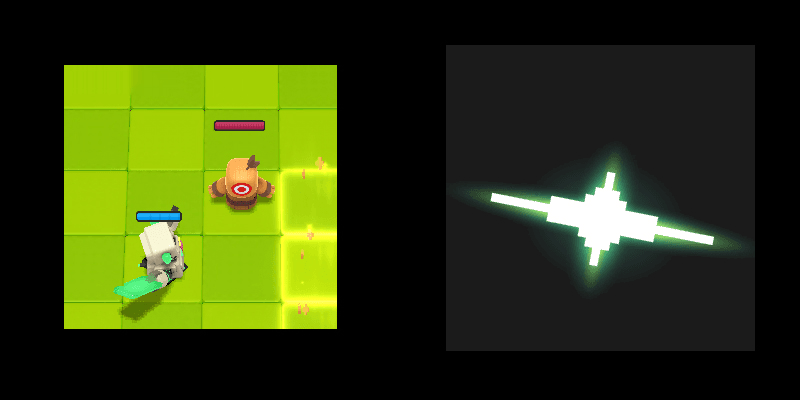 Below images are not VFX but I can't resist to share my favourite area of work, 2d animation also doen by Octopo Studio.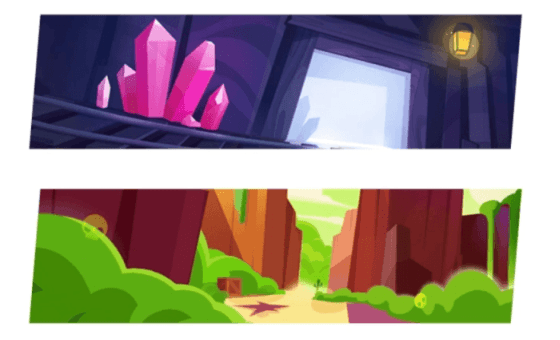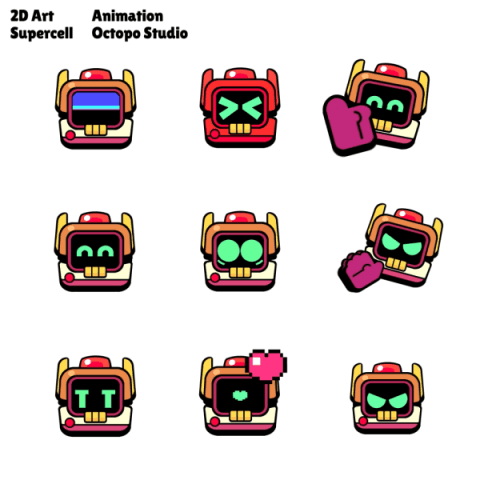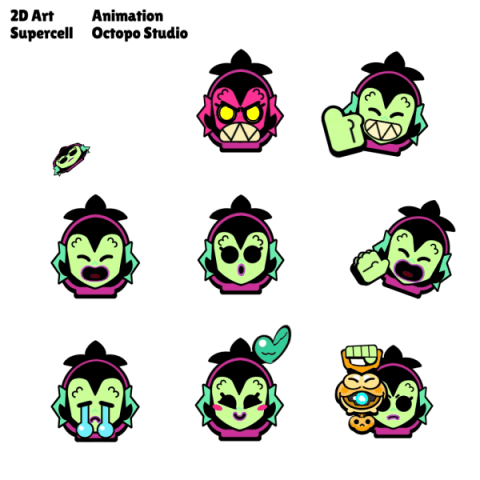 Want to give huge shoutout to the artists from the studio for awesome job!
https://www.artstation.com/iu8771
https://quarrylim.artstation.com/
https://www.artstation.com/judykim67
https://www.artstation.com/tpdnjs2
https://www.artstation.com/capsuleacy