Kitty Cat Explosion
Concept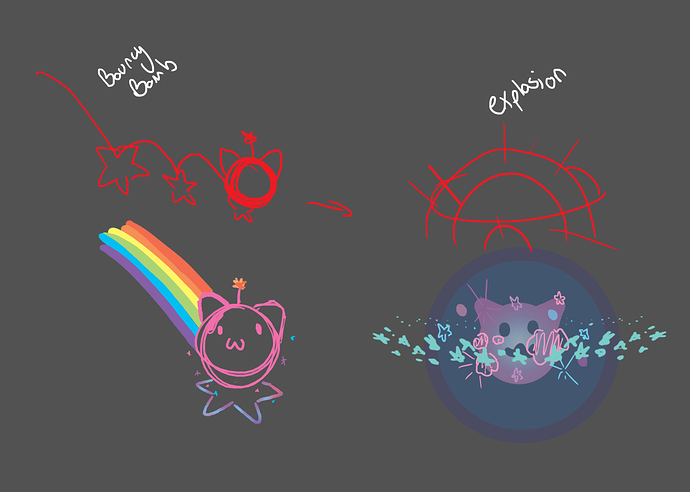 I want a cute bouncy cat bomb that explodes into something with cute symbols and happy colors.
Reference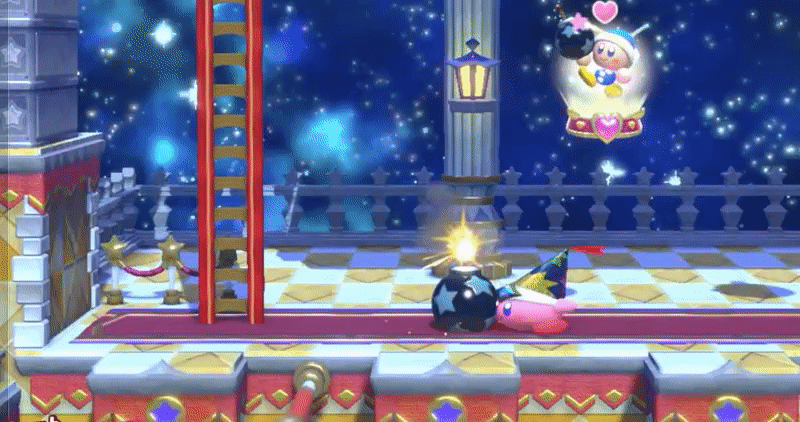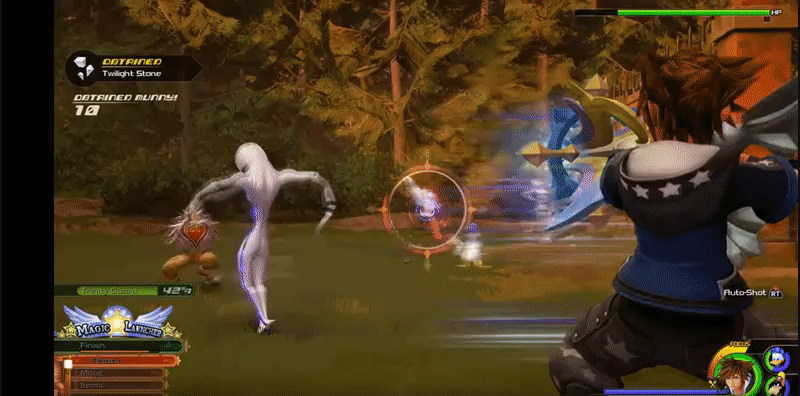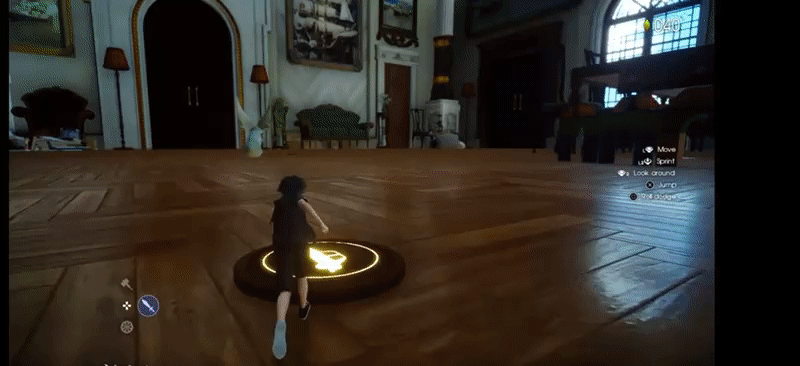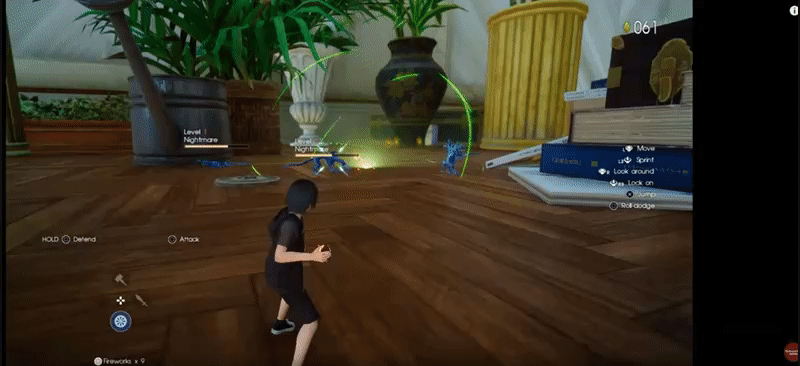 WIP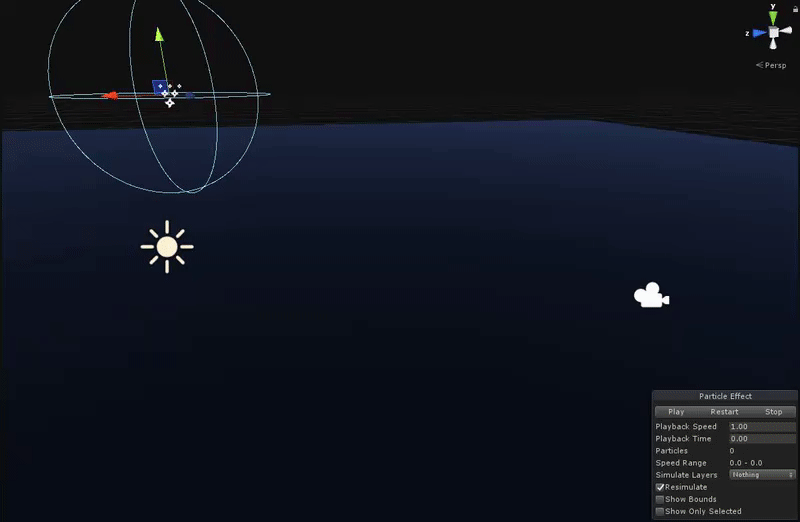 Threw some textures on explosion for now, what im working on now.
Update 2
Star Fall
Got rid of the cat and now its a star.
Gonna have an implosion with the star after with cute effects.