Hello Everyone!
Since a while i have been working on a fan art visual effect for the character Braum original from league of legend.
This is what my work look like so far: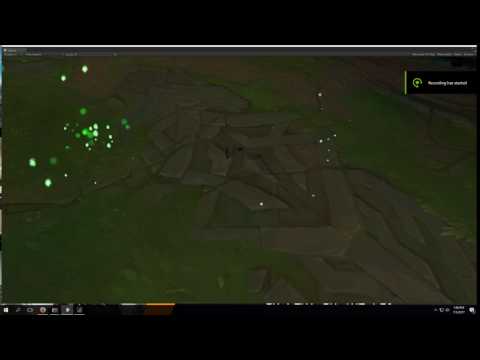 (Currently working on the projectile)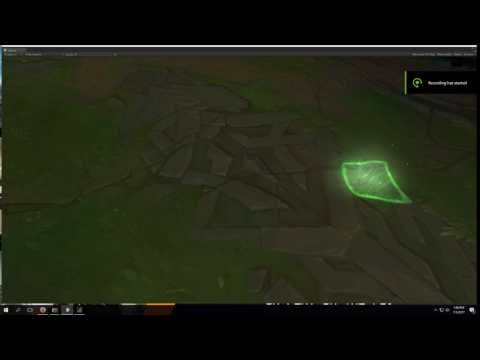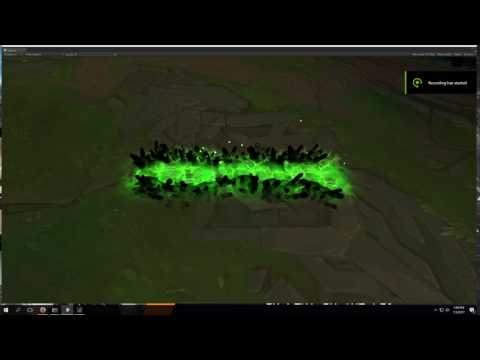 (the rocks on the side will soon be replaced by a new texture i am making)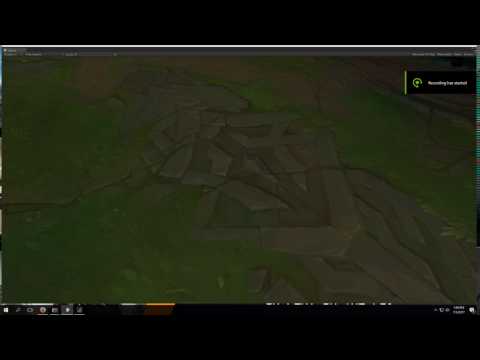 My main inspiration is the fel from world of Warcraft.
There is still a lot of work to do but what do you guys think so far?
an review would help me a lot !

I hope you enjoy it!