Hey, I want to try to make an Holy & Unholy themed ball bouncing and switching between the two states.
---

Thumbnail: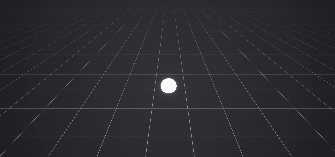 ---

Final result: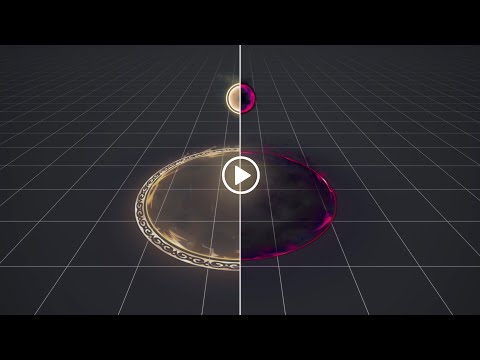 ---
First, I set up an Unreal scene and the backbone of my niagara system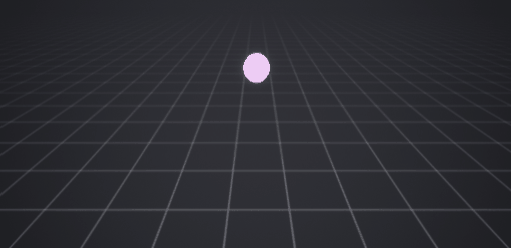 Here are a few references I wanted to follow as a definition of Holy and Unholy: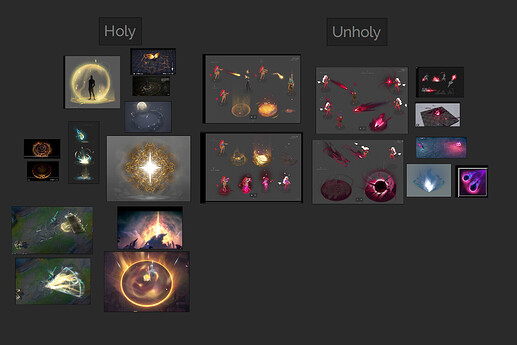 I imagine them as floating in the air for a second and creating an area of healing/damage for a moment before bouncing and switching I will experiment with that and update later in the week hopefully

---
I started by completing the animation of the ball wich made the effect feel way better already.
I added the areas of effect as a blockout to get a better idea of the final effect.
I'm now starting to replace all of those with actual materials.
Here are the Holy and Unholy balls: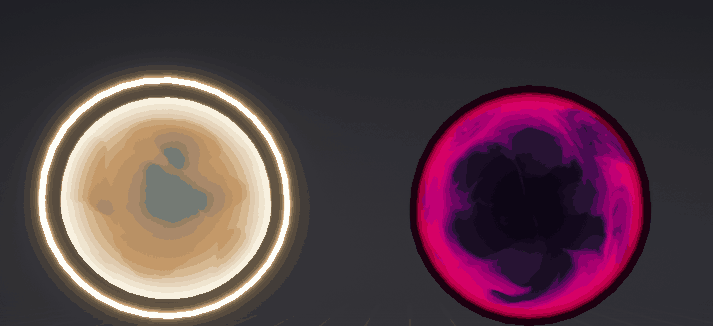 Better resolution: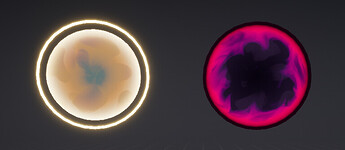 Here is how the effect looks between the step of blockout and materials: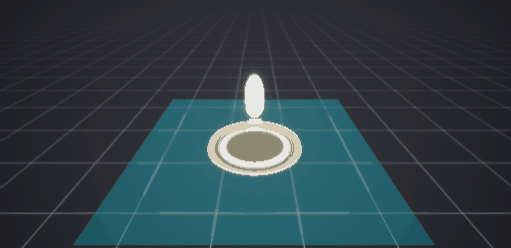 ---

The holy part is finished I should now be able to reuse most of the particle systems and materials for the unholy part, wich is what took me the most of my time.
It has been a lot of fun exploring colors with LUTs.
As an exemple those 2 are the main ones I'm using: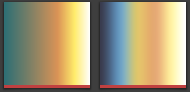 Here is a preview of the holy stance:
(Note: this was still in WIP and received some minor tweaks later)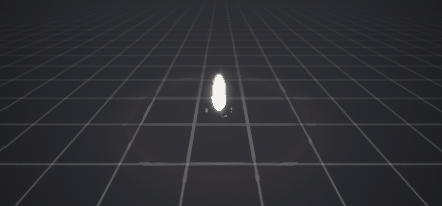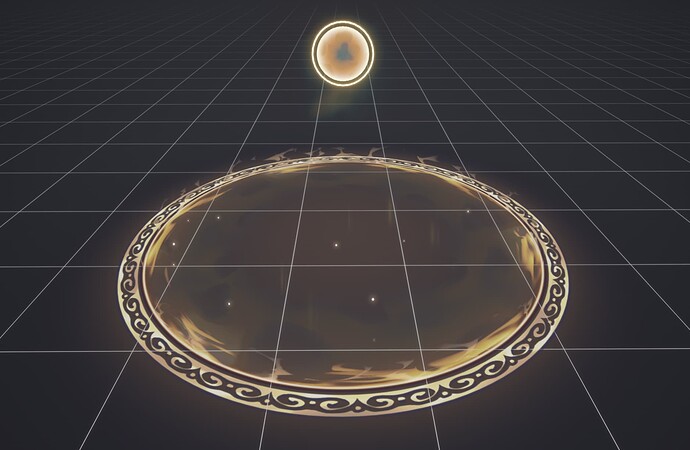 If I have more time to spend on it I would love to fix some details but first I'm going to focus on the unholy bounce.
---

The unholy part was fairly quick to make since I could just reuse every particle system as intended and after experimenting with colors and LUTs for hours I'm happy with how it turned.
Here is the unholy bounce isolated: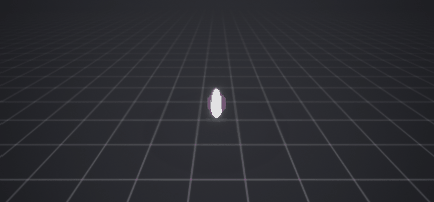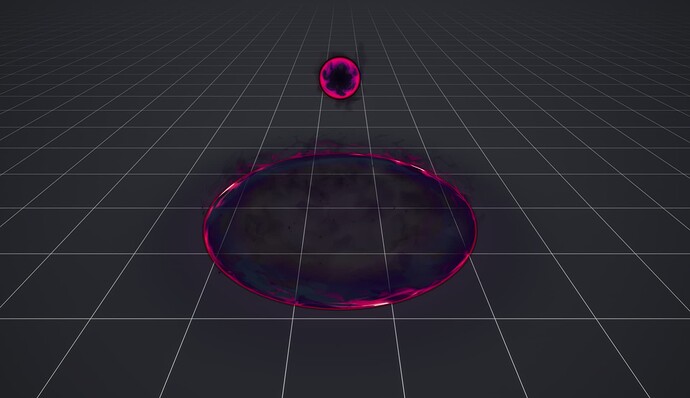 (I'm now addicted to iridescence-style colors

)
---

Final result is at the top of this post, if you have any question or feedbacks I'd love to hear them!

Learning Niagara has been a lot of fun, this was my main challenge for this event and I'm quite happy with everything I got to experience.