Hi, Im Lin ,new to the RT-VFX community.I feel like it took me too long to find-out about this amazing VFX community.And so Im not going to slip the chance of participating in my first Monthly challenge.
And so I Choose You - Gun Muzzle Flash
Here is my concepts for 7 variations.
Pretty basic but could be worked upon ,given I have got the time to complete these.
Hope to learn a lot as-well with these challenges.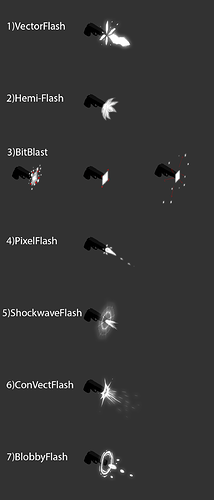 And here are the Unity Renders for the concepts:
---
---
---
---
---
---
---
---
.
.
.
Final Submission - Blobby Flash: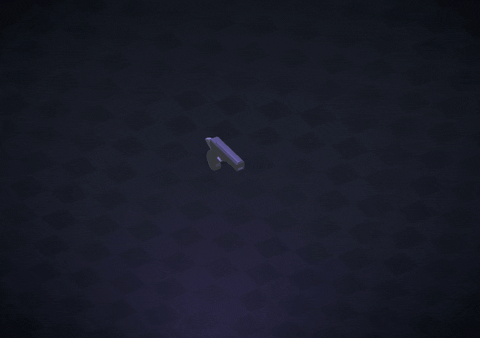 ---
WIP steps for the Blobby Flash
started the blobby flash Fx with conventional approach of using just a quad mesh for the Flash at the gun muzzle and billboard images for the middle trail and little droplets.

The Blobby Fx was made with the spritesheet animation
and a 3-frame animation for the droplet movement in the middle trail(which is looped).
---
And so to give volume for the middle trail drops, I made a droplet mesh .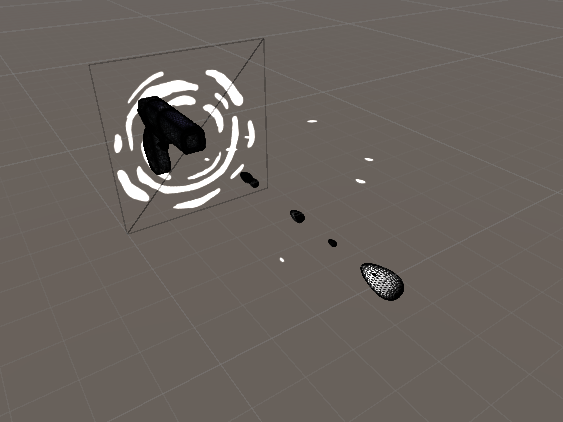 And added sub-particles for the Big droplet trail ,which also uses the same mesh.
Since the Blobby texture for the muzzle was a basic rough texture,thought of reworking on the spritesheet animation.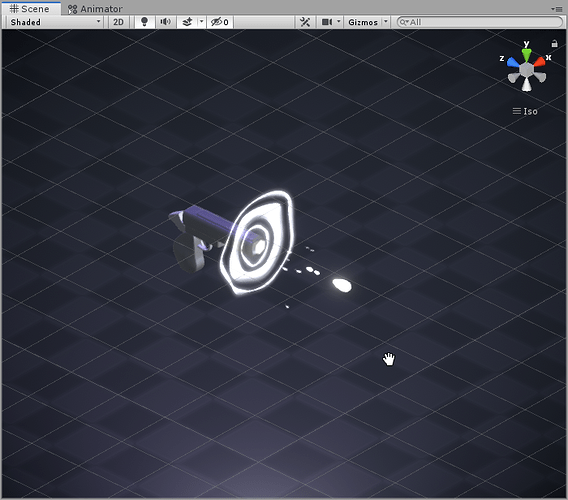 And then adding Bevel and Emboss gave it a bit more depth.
And so the Final Version: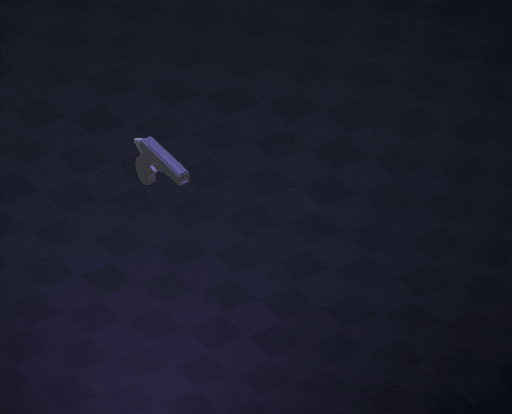 Hope you guys like it.