Latest update:
2021 Aug 12th
My first reel from a released game - It Takes Two
https://www.artstation.com/artwork/lxqa1o
Explosion - April 6th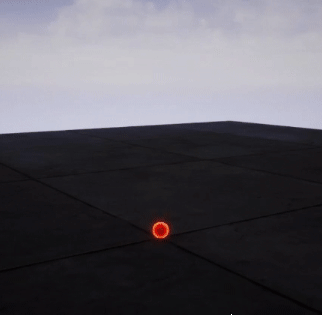 Hi everyone!
I'm working at a game studio in Stockholm (not as a VFX artist) and i have recently gotten into VFX in my spare time and i'm trying my best to improve. I have been using Unity and Unreal for a couple of months now, just tinkering and playing around, i'm struggling a bit with setting up Shaders and using them in Unity, it just feels a lot simpler and more streamlined in Unreal.
Anyway, i'm currently focusing on timing/impact on my effects and for that i feel like Unity is quicker to set up and actually get to the prototyping part.
These two i have been working on for a day or two, trying to get the feeling down, how to properly pack textures, what shaders to use for particles etc.
One thing that i would like to know is how to make something like a "dissolve/erode" shader effect on a smoke texture perhaps? i feel like it would look a lot better than simply using all white mesh spheres that fade out over time. Is there a fairly simple way to set this up in ShaderGraph? I tried to set something up earlier today using a tutorial from Brackeys but i'm not sure it would work in a particle system since the dissolve is being driven by a Time/Sine function which just dissolves and "resolves" the mesh again. Any suggestions are super welcome and overall critique too of course!
Thanks everyone!