::Thumbnail place::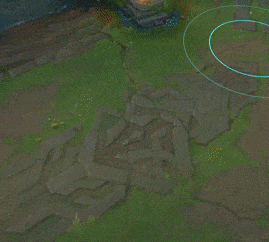 FINAL ENTRY :
RENDER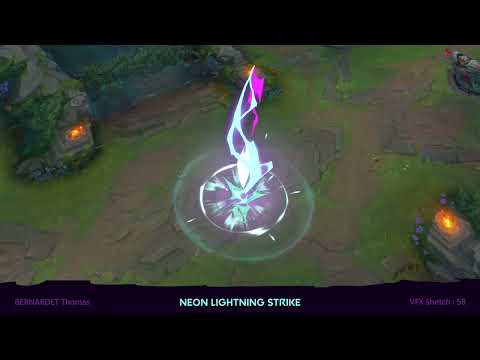 BREAKDOWN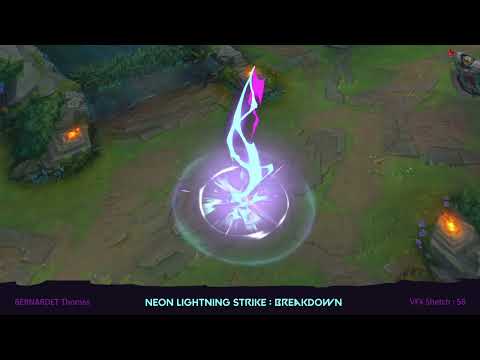 Hey every one ! Its my first challenge here, i wanna make a kind of Neon zap inspired by the 80's colors and style.

For now i animated the zaps in 2D and imported the flipbooks in unity.
I'm working on the Impact first and then I'll work on the Build Up, to finish on the dissipation.
The Gifs of my animations :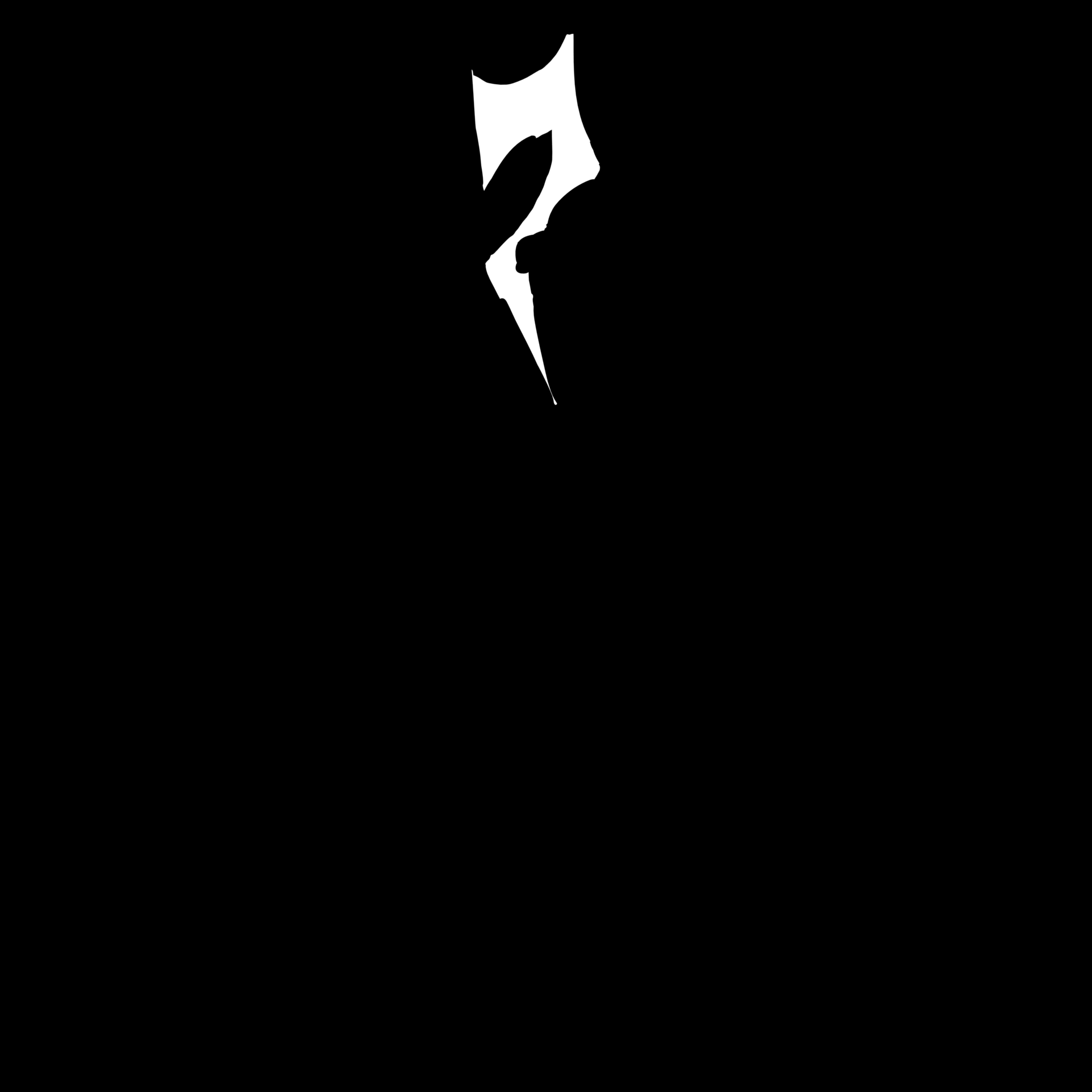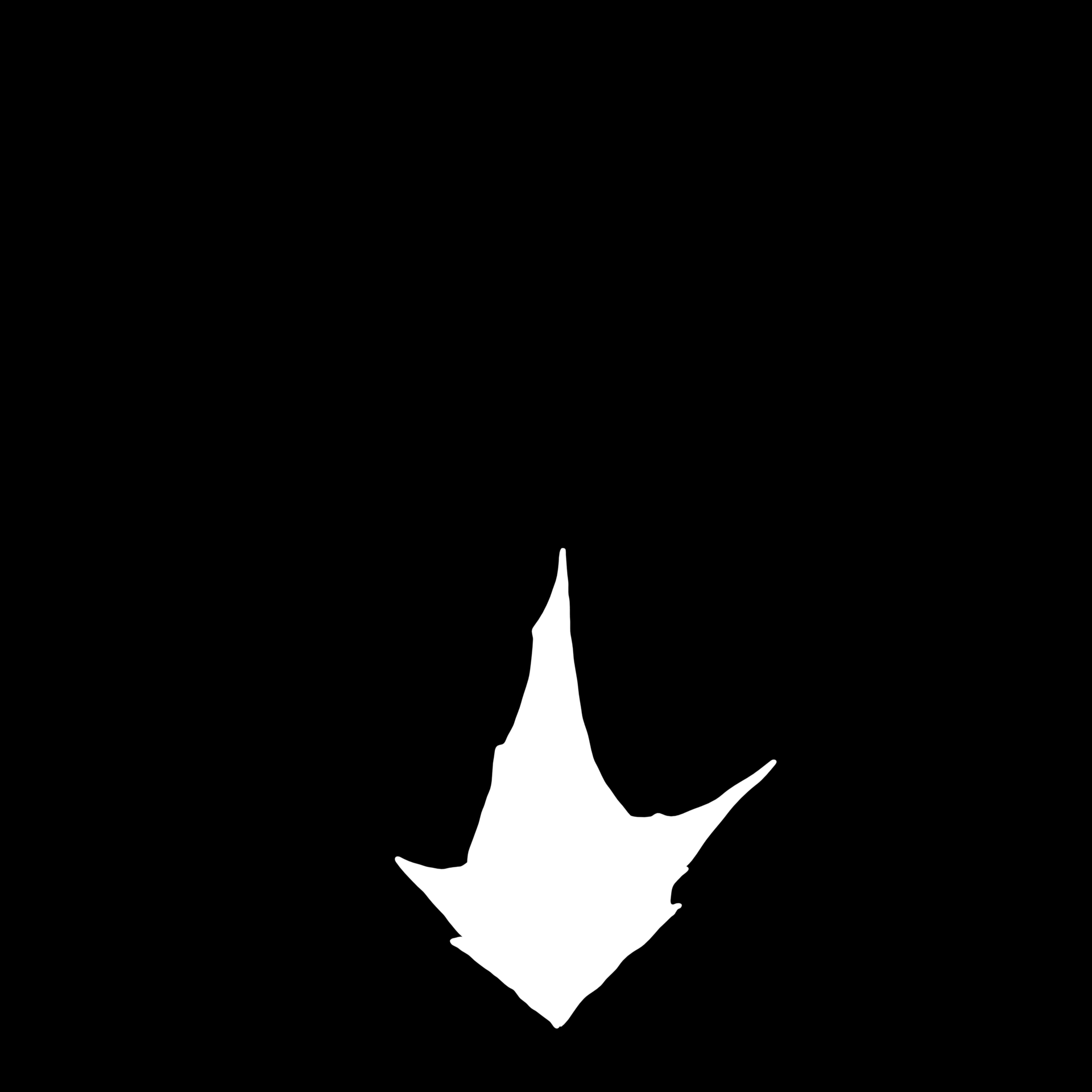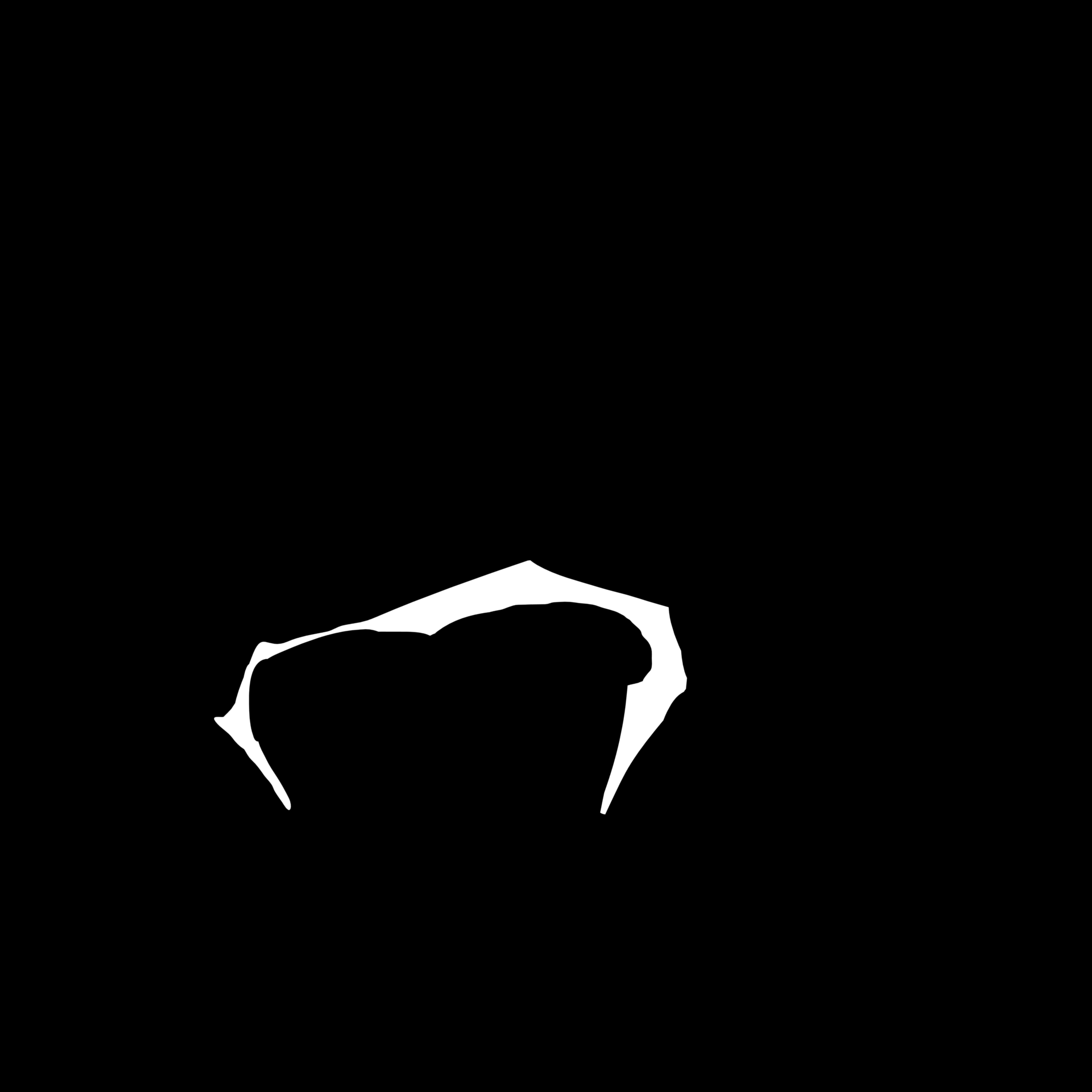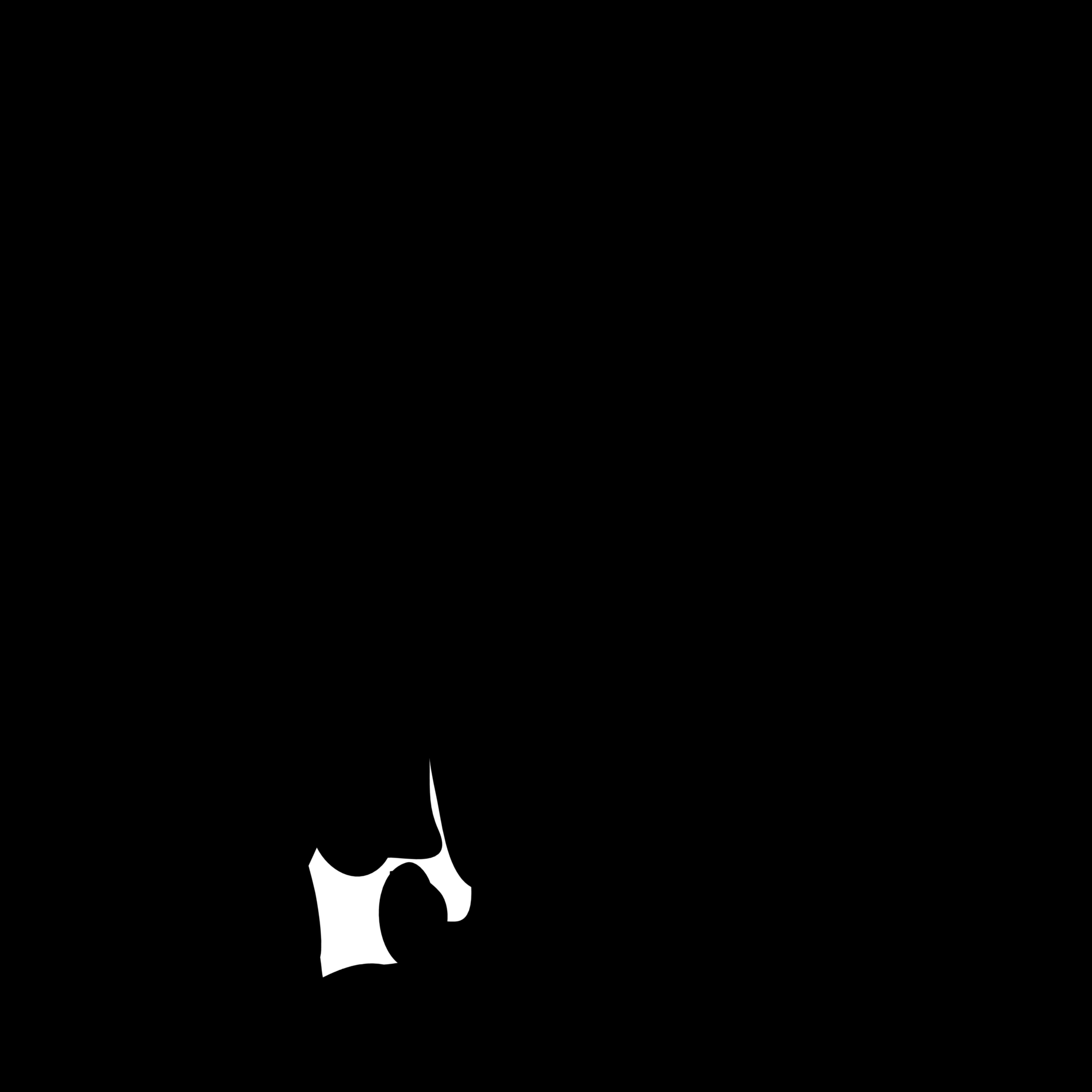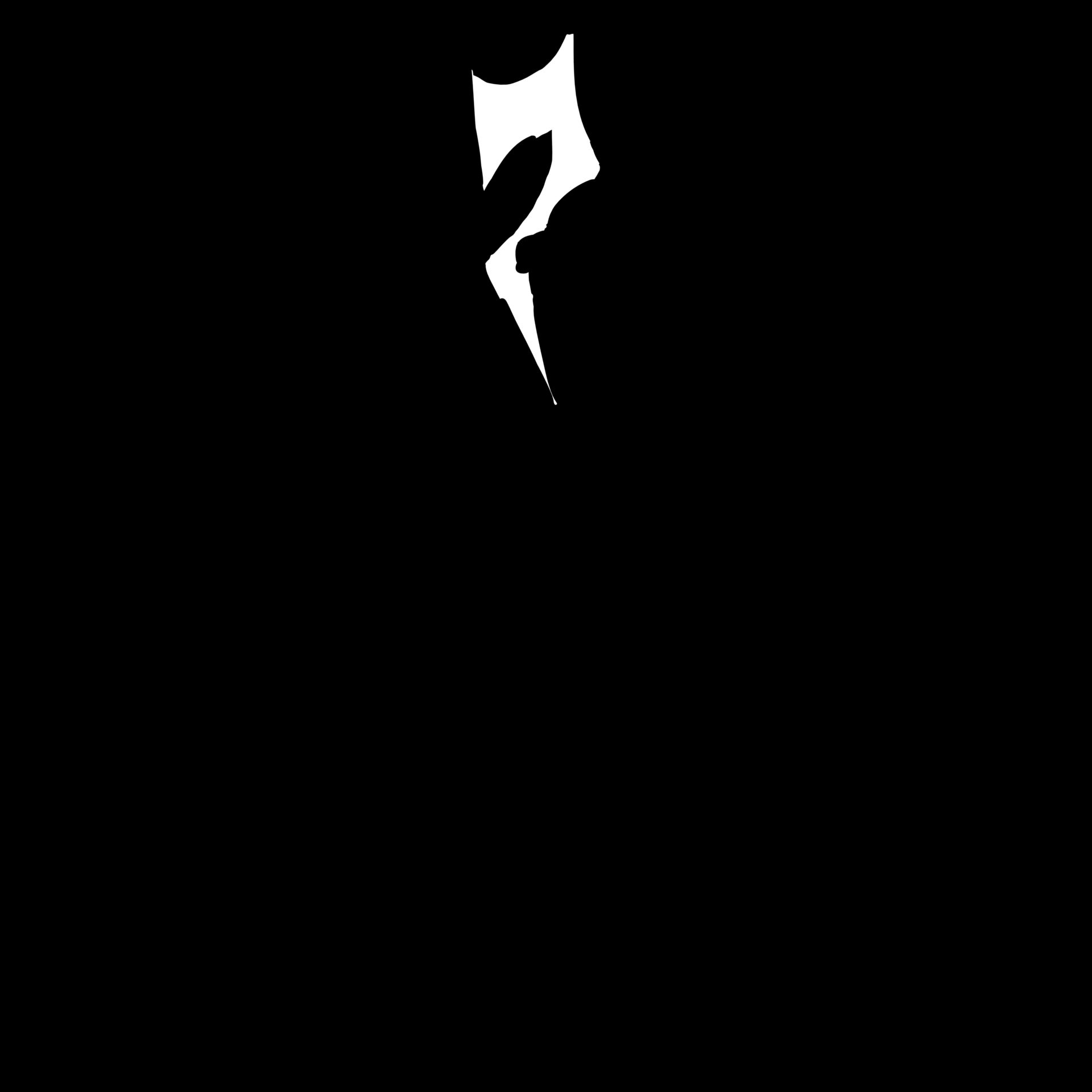 And here is my first integration in unity :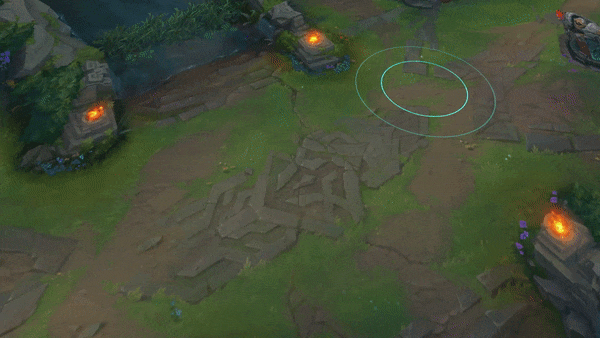 UPDATE :
I worked on the impact, added a little more spice with first damage AOE range an some bloom,cracks, burnt ground…etc. I'll complexify the impact and the aftermath today i think.