Last update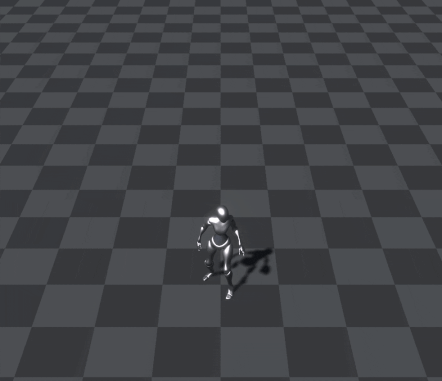 –
I tried starting sooner this time but I had to stop working on the effect, I think I can make it to the month with something similar to the initial idea.
My initial reference was the level up in Lost Ark (and many other games), with a big "LEVEL UP" floating sign over the player head.
Then I searched for some "level up" image references and liked the trumpets in this dialog:
https://www.behance.net/gallery/79806457/Level-Up-Dialog
I also wanted to add a big arrow pointing upwards like this other image:
https://www.vectorstock.com/royalty-free-vector/level-up-icon-game-screen-vector-26659037
I might end up discarding that. The initial wave in the gif is supposed to "transform" into this arrow. I also wanted to add some more elements, like godrays and fireworks (Lost Ark also has these in the roster/account level up).
Right now I'm just starting so I don't know how far I will go. This is the curret extra rough state of the effect, to show part of the idea, the timing will change and it will be much shorter:
Of course, any feedback is very appreciated.