Hello there ! Junior tech artist here ! I'm asked to do many VFX and shader in my work and I wanted to use this opportunity to show some of the results !
I'm looking for feedback and critics, I'm still quite new on the VFX department so anything that can help is tremendously appreciated.
My most recent work:
I made a Demo-reel of my past work !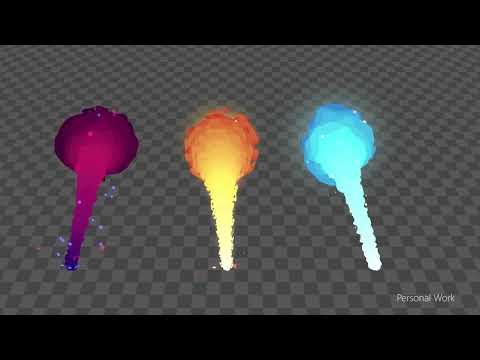 I also made an Hyper Beam FX, inspired by Pokemon: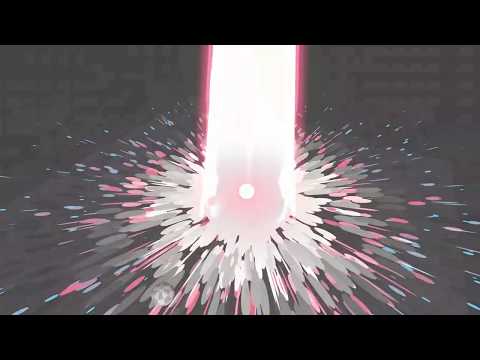 My entry for the Pixel perfect theme, I wanted to go full square/cube shaped !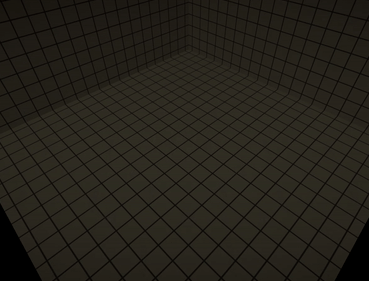 And here are some more: A modulable shader that can pixelate: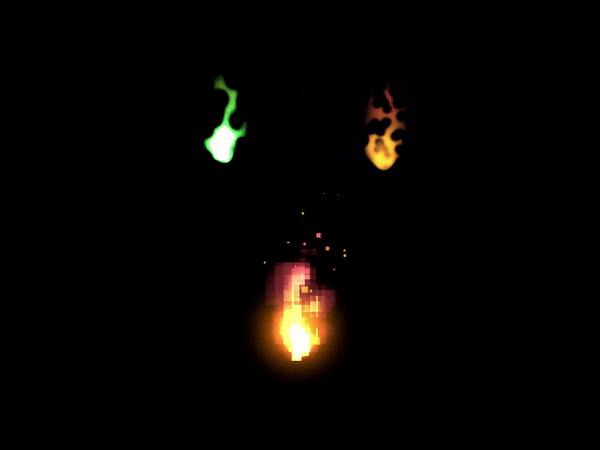 And a projectile that would fit the previous "Cute magic"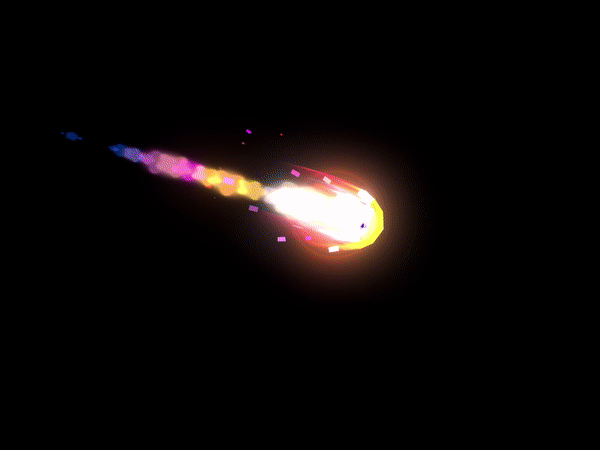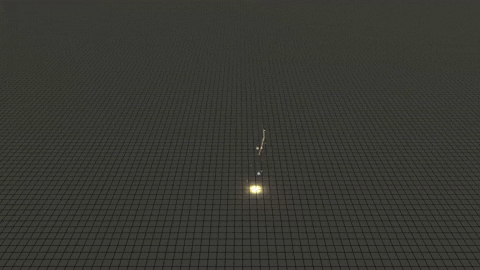 Thank you very much, I'll see you guys soon :3