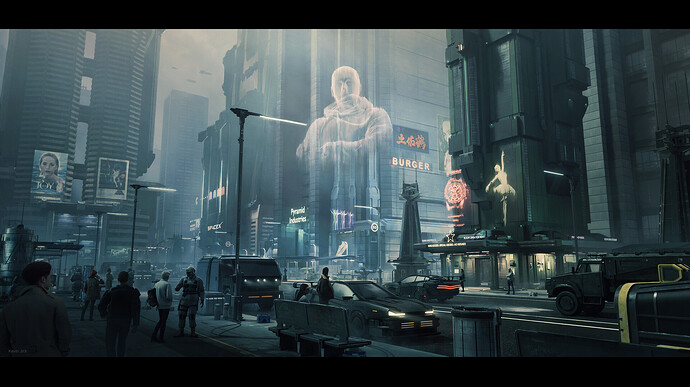 Thumbnail by Kevin Jick
Jason Keyser and David Hall are organizing another contest over on ArtStation.
Check out the brief here :
https://www.artstation.com/challenges/neo-tokyo/categories/182/briefing?sorting=latest
Just like last time, it looks like there will be both a design and production phase.
The design phase has started a few days ago and will run until Monday sept 4 at which point the production phase will start.