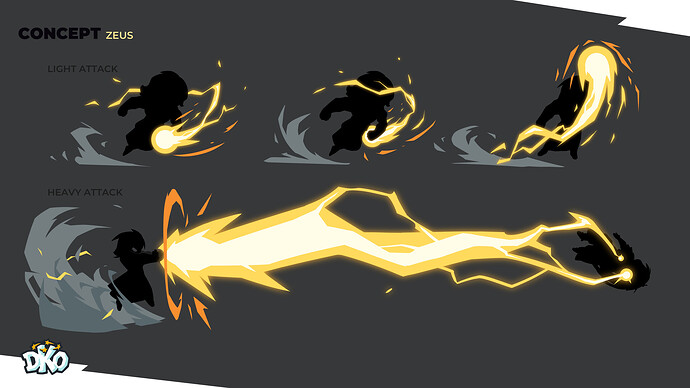 Thumbnail by Nate Rose
Jason Keyser and SmearKees are organizing another contest over on ArtStation.
Check out the brief here :
https://www.artstation.com/challenges/medieval-back-and-forth/categories/172/briefing
Just like last time, it looks like there will be both a design and production phase.
The design phase has started a few days ago and will run until April 10 at which point the production phase will start.
Note: The use of AI (TextToImage etc…) is not allowed in this contest.