Hello everyone, this is my first post.

I recently started to use Amplify shader and i made this shader for Overcome, a game a made with my peers for a game jam.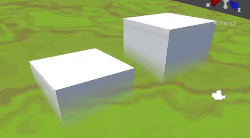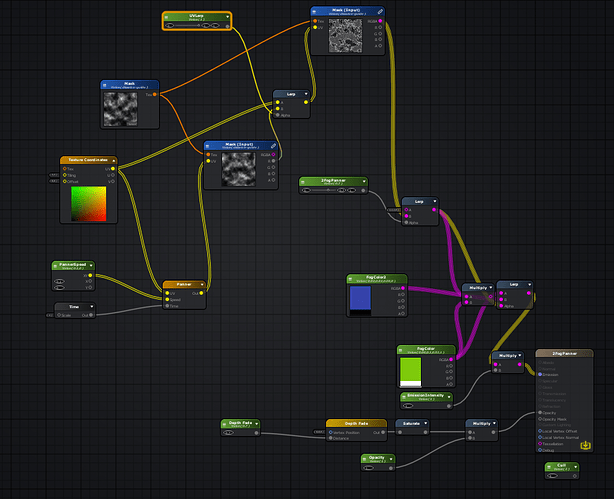 This shader was used in the background of the game, you can try it out here.
Overcome by Kevin Sørensen (play in browser)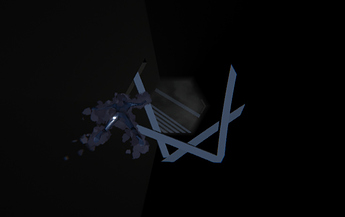 I would like some feedback to improve and ask if someone knows where i could find any tutorials or posts that could help.