–EDIT–
Final result!
---
Hey Everyone!
First post here on RT VFX and figured I'd jump in on the challenge at the very last moment!
I've been working on a pool shader in unity the last week, so I'm trying to convert it to work as a river.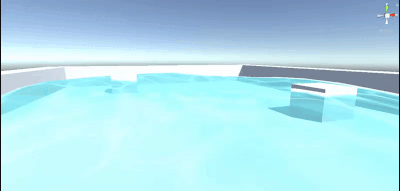 I've talked a little about making this on my blog if anyone is interested.