Hello,
I'm following a Tornado tutorial on Unreal, using the Niagara Plug In.
I'm stuck when I need to create a decal: the alpha is not working on my planar: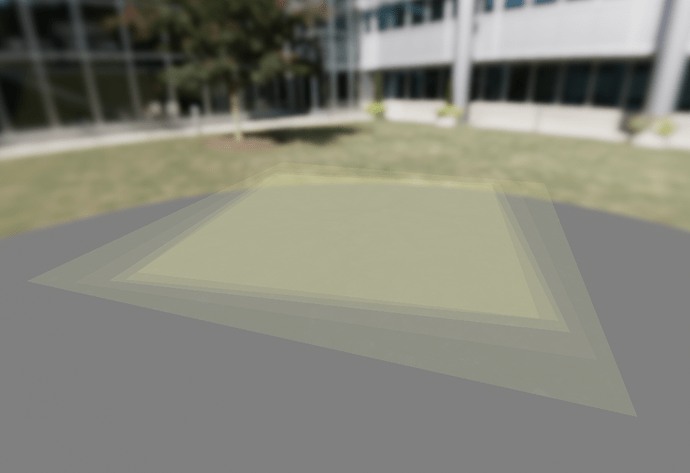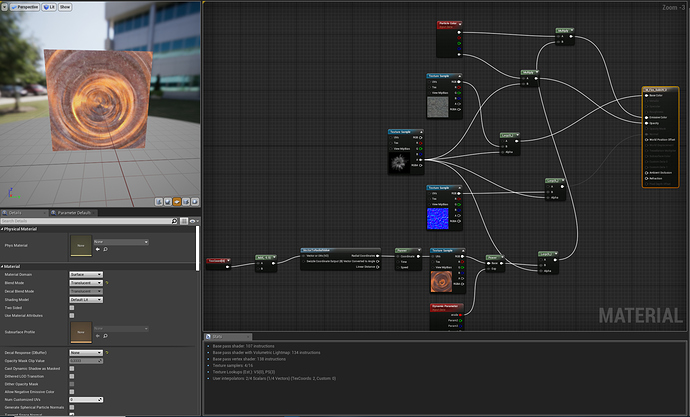 I just began to learn Unreal so I hope you guys can explain me how to fix this.
A big Thank !