Really interesting talk about the new Fortnite trailer. Those realtime smoke sims look amazing…
I JUST WANT TO SMOKE CHARACTERS ALL DAY LONG!
forever!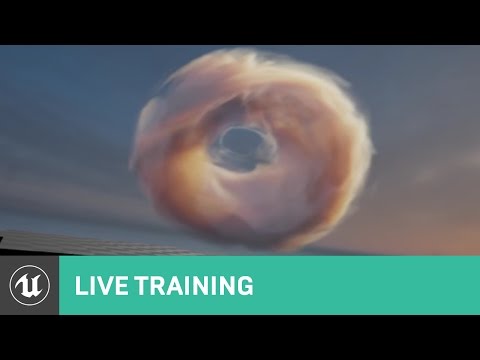 One tool idea for the VR painting…Since your left hand doesn't do much…
Trace the line of your left hand.
If it intersects with the ground area, project an x and y plane up from the ground and display the outline of where it's cutting through the volume. This should create a cross section in two planes.
It's not likely that the line would intersect in your most relaxed state.