Hello, everyone! I'm reemerging from my cave for an announcement: Today marks a big leap forward in 2D FX education, and a personal overwhelm of excitement. We at VFX Apprentice just launched the Tradigital 2D FX Library of Lessons. It's a lifetime-access collection geared toward beginners as well as studio VFX artists: https://www.vfxapprentice.com/tradigital-2d-fx
Special thanks to all the contributors in the community who made this all possible. We'll continue updating our instructors page as we announce more contributors. If you'd like to lend a hand with some lessons during the Early Access phase, let me know!
Of course, this being a 2D FX collection of lessons, we made quite a few product pages with animated gifs, like these, and a whole lot more: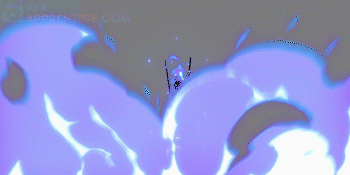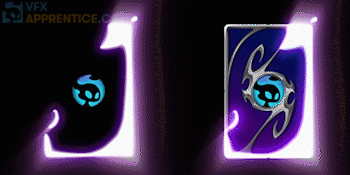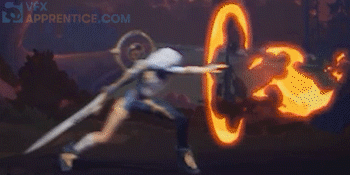 Happy to answer any questions!