Hey everyone!
First time posting here. I would like to share a little teleportation effect I made for fun, and ask for feedback.
The effect was created in Unity, using a standard Particles/Alpha Blended material, sprites only and no lights. The highest amount of particles it reaches on screen is 80.
The idea is for a character to cast a spell allowing them to float above the ground where the sphere would build around them and then teleport them to their desired location. The hexagon sphere consists of two halves allowing the back half to appear behind the character.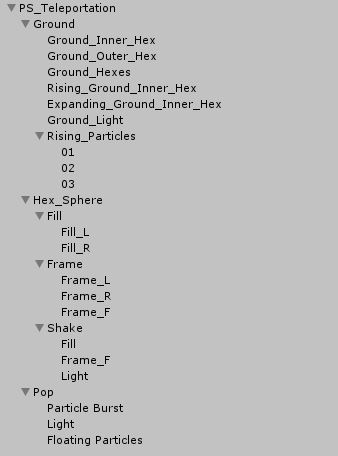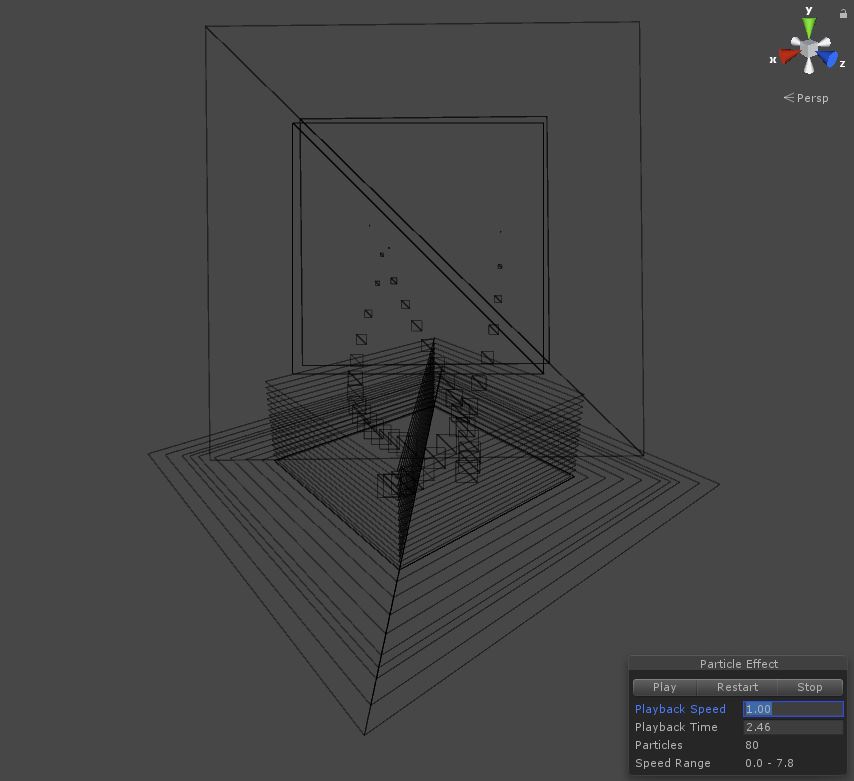 I'm an experienced 3D Artist, but have no experience in VFX. Currently filling in at work until we hire an actual VFX artist and it's been great to have the chance to create VFX for one of our current game projects. For about 6 weeks I've learnt a lot and loving it so far. I would definitely love to do it full time one day.
Cheers!