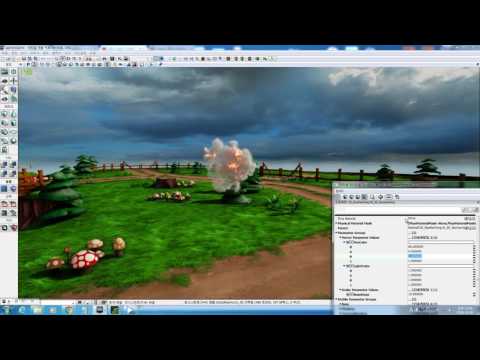 2d raymarching smoke. Based on uncharted4's siggraph 2015 presentation =)
similar to vimeo.com/171238992
You can adjust march steps, add fire like explosion and adjust fire&smoke color
This is for udk. UE4 version is going. But there are little difference between udk transmission and ue4 subsurface(especially in translucency, masked looks right but… alpha is masked)
I prefer udk's look. So I'm studying UE4 to make same look as udk.