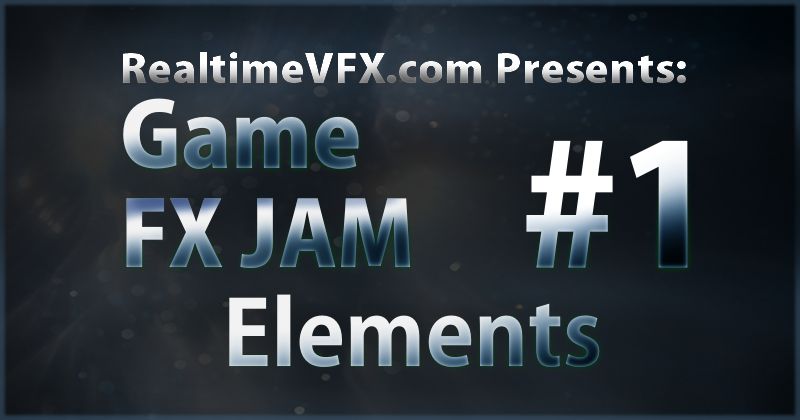 Welcome to the first ever Official FX Jam.
This will be a slightly faster and looser version of our usual sketches.
Rules:
A new topic will be posted every day
You have 24h from the topic anouncement to post your work, you can see the hours passed on the top right of the topic anouncement.
You don't have to join every day. you can pick and choose which ones you like or can make.
Submitting :
Create a new topic in the " Events > 1st - VFX Jam - Elements " category with your name and sketch number in the title (Like this: "nick honshuu: 1st VFX Jam" ).
Make a new post and add a title with the day and topic (Like this: Monday: Skyfall) and post your results for that day inside.
---
Important:
Always cite your sources! Is your work based on someone else's? Let us know! Always show your references.
All entries must be made on the day itself.
Do feel free to use any tool, system or workflow that pre-existed. Although we encourage experimentation.
Please present your effects on a plain background. There is not much time, so don't use it to make complicated backgrounds.
Good luck, have fun!