This is kinda a response topic for a rope physics tutorial by @cAyou back in 2020. Some asked about if it can support collision and cAyou answered that they could reference the chain example in Epic's content examples.
First, the chain example seems to only works with Analytic Plane collision. GPU Distance Fields collision will make the particles stuck to the origin (0,0,0). Second, I referenced that chain example and wrote a much simpler (but less accurate) chain physics without Simulation Stage or Calculate Accurate Velocity in UE 5.1.
Initially it works with GPU Distance Fields collision, but the problem is that at some point, some particles are being killed suddenly, even though I have already unchecked "kill particles when lifetime has elapsed". The more the particles collide with the DF the more likely of the sudden death of particles, which breaks the chain physics because each particle needs to read the position of the neighboring particle. Analytic Plane again is the only option to avoid unexpected dying of my particles, or I can fall back to CPU sim and Ray Traced collision since I am not using Simulation Stage. (Actually I wouldn't for the cost.)
In this video, the ribbon is composed of 40 particles, but at 0:19 the particle count begins to decrease, breaking the ribbon.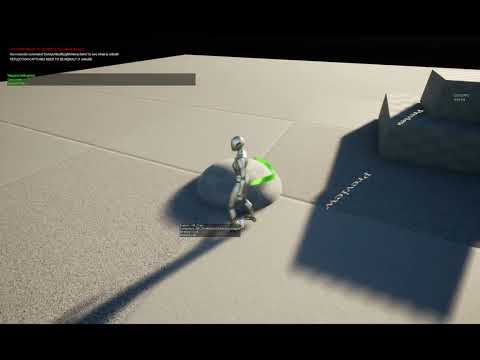 I am sure this is not caused by my chain setup. I setup another Niagara system with permanent particles and use only the built-in Curl Noise Force, Drag, Gravity Force and Collision modules. Again, particles randomly die at framerate hiccup.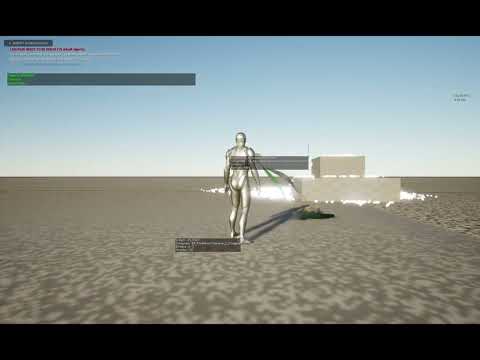 I am curious if anyone else has similar experience of unexpected particle death by distance fields collision and knows anyway to avoid it.
Finally Merry Christmas