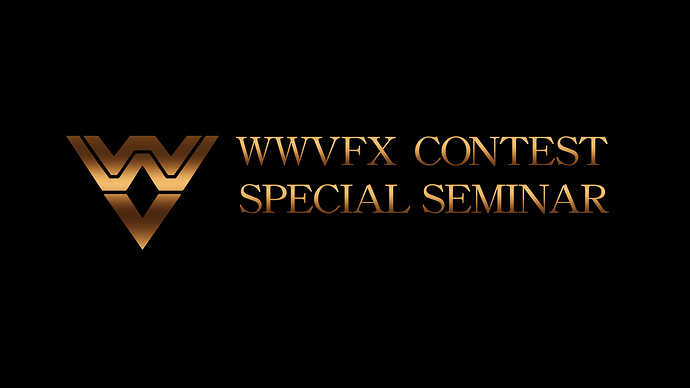 WWVFX Seminar
The WWVFX Contest team and it's partners are organising a sort of VFX Seminar this weekend.
There will be a few talks and presentations from some of the sponsors(inc. Unity, Epic, Persistant) discussing a handfull of topics, like Basic Fluid Simulation, Unity Visual Effect Graph, etc…
---
The seminar is free to join and will be broadcast in Japanese and English on youtube.
Day1 (Saturday 11/27) : "Basic Knowledge of Fluids"
https://youtu.be/k2VWuX2Yhzk
Day2 (Sunday 11/28) : "Using VFX tools by our sponsors"
https://youtu.be/iamy75G9d6A
The seminar will start at 11:00 GMT on both days, but a recording will also be available after.
---
Please let me know if you have any questions.