Hey guys, gals and non binary pals!
After a lot of helpful advice from the community, I've been rewatching Keyserito's VFX videos and working on my timing. Today I've just been working on this effect: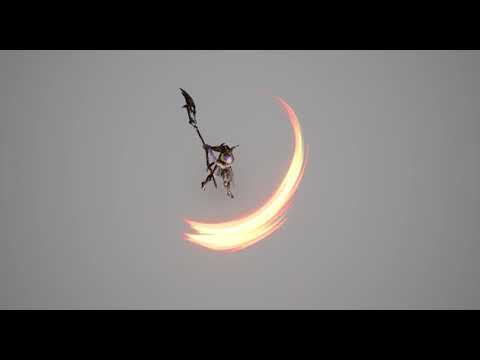 I wanted to ask for your thoughts and critique on this? It's just using the pre-made animation assets from Epic Games' "Paragon" so I just worked around the animation itself and the pre-existing 3 attack combo. The idea is that the effect builds slightly with the attacks strung together, ramping up for the final one.
Would love to hear what you think, if it works, timing, balance, colour, etc. I can post my material setup, etc. if it would help know what I've got going under the hood!
Cheers, Chris