Hello everyone.
This is my first time participating in the VFX community.
Wind Tornado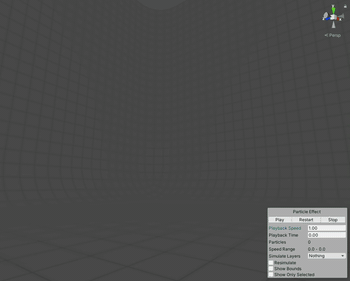 I usually create art for games.
I love effects and trying myself to make 3D effects using ShaderGraph. Lot of fun!
But little frustrating because know the possibilities of the effects.
I will talk about the effects I am about to introduce with the help of translation tools.
Thanks for reading!