Ive been experimenting with volumetric explosions (no sprite sheets) There's still room for improvement, and would appreciate feedback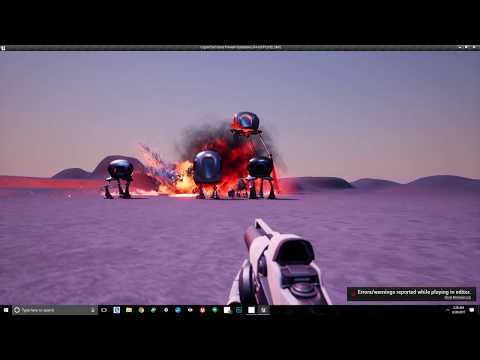 looking really nice - i'd love to see more of a breakdown of the effect and technology - is there custom code or just clever use of the existing tools?
Looks really good, how is the performance, how bad does it spike?
Hey! I can post one if the explosion assets if you like. Just using basic shaders, haven't done any LOD work yet but the can easily be optimized.
Sorry for the multiple posts lol
Anyone check out the explosion assets?
I might have a look in the weekend