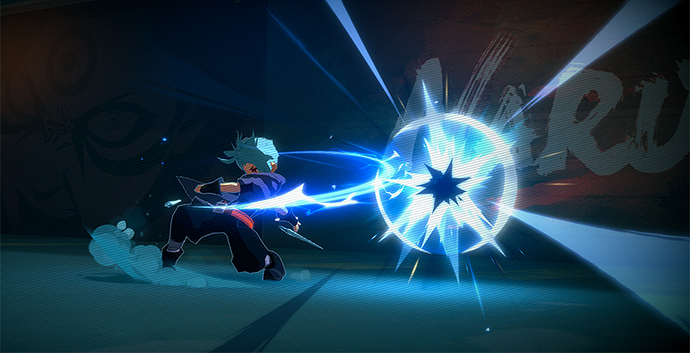 (upload://d7G6qQJhejNjWPMGSjKAojgVNg.jpeg) [
https://www.youtube.com/watch?v=sJCLpsInj-M
]
This is my animation and special effects-2018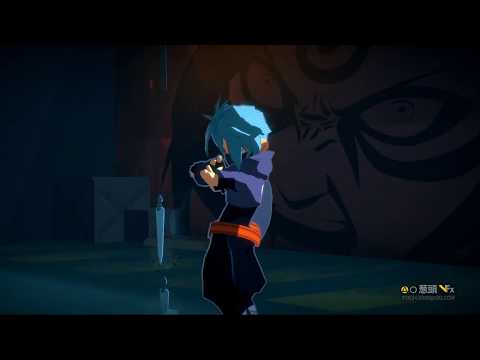 Awesome reel.
Short and straight to the point. Loved the presentation!
The scanline look on the effects fits really well.
帅啊!哥们!


Love it. This is awesome…
Love your electric textures! So good!
大佬你是真的牛逼,带带我好吗:smirk:


if the lightning texture is painting by yourself, its really good…
Yup, that's really cool! <3
Dragon Rising. Welcome ! - Chinese VFX talents. Let's show what you guys can bring to the world ! Great Stuffs ! 加油 !
Beautiful!!

Love your shapes, color and timing. Feels powerful and to the point like the others have mentioned! Looks like chibi Kakashi, very cute!