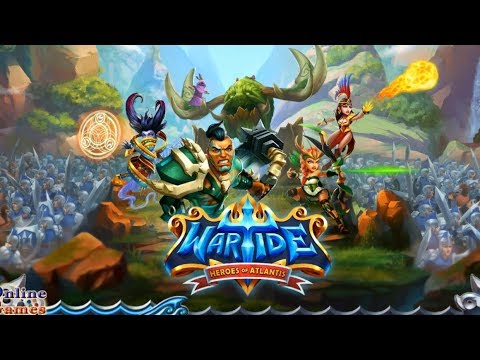 Our latest featured job post is for a Unity VFX artist over at Outact in Boston:
https://jobs.realtimevfx.com/jobs/6050892-vfx-artist-at-outact-inc
Having never done professional development in Unity myself, I only hear second-hand what it's like to use. From what I gather, Unity leans a lot more approachable and straightforward to develop in, but requires a lot of scripted tools and add-ons to get more sophisticated functionality. Maybe that's no longer true? Or maybe that's just as it should be for mobile and/or hand-crafted styles. Thoughts?