Hello, everybody my name is Kim Jae-Yong from South Korea.
First, Thanks you all for your amazing works. Many tutorials and jaw-dropping stuffs here are inspired me a lot
Cut to the chase, I'm studying VFX to make my portfolio and I've been Looking for some Feedback
I want to know what can make this effect better.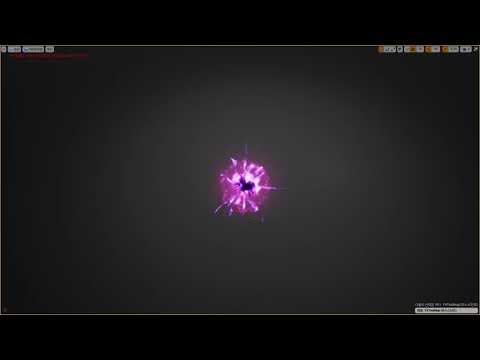 This is my first time posting my work here and Thank you all who read this post!!
P.S. Based on tutorials by CGHOW, Sorry for my bad English