Hi All,
I'm trying to rebuild the chain lightning in that Thanos vs dr strange battle in Infinity War. I've got a beam emitter set up to use a start and end vector in a blueprint that I can manipulate in the sequencer tool. However, when I change the position of the start point and end point the emitter doesn't update. I've tried clicking the use local space checkbox but it won't work.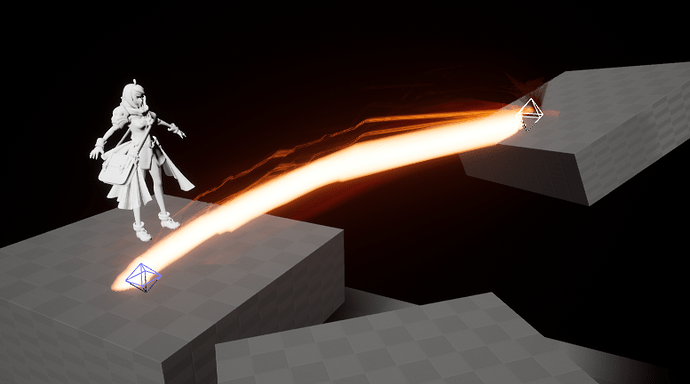 This is how it should look.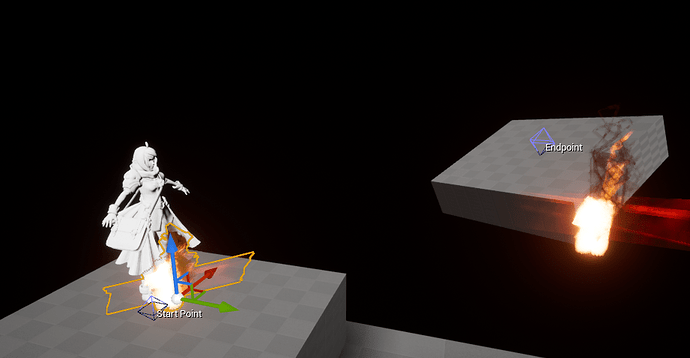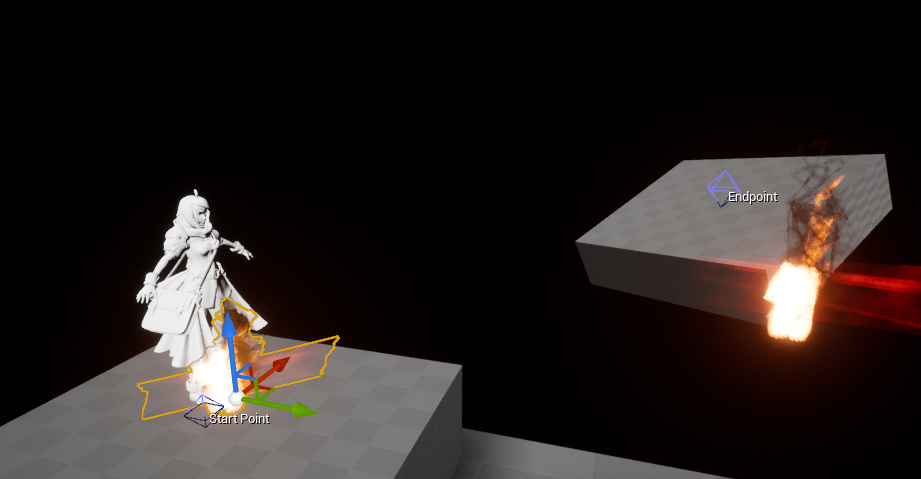 This is what is happening in the sequencer after the endpoint gets moved.
Any idea you have on how I could do this I would greatly appreciate.
Thanks,